Smartphone Deals You Can't Afford To Miss: Great Offers On LG G6, Honor 6X and Mate 9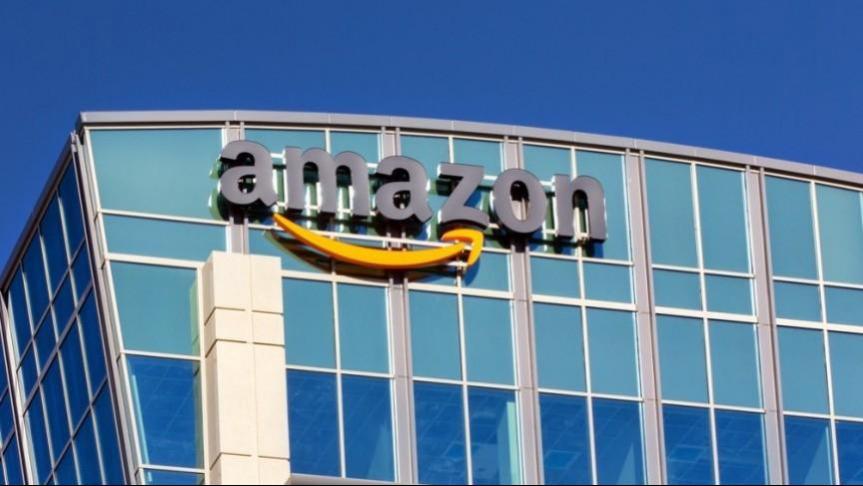 These are the best smartphone deals you cannot afford to miss. 
Smartphone Deals… Make no mistake: Are you planning to get a smartphone anytime soon? Well, I would say now is a perfect time. Be it a flagship smartphone, a mid-range one or an entry level handset, there is a deal or the other on every sort of device. Why purchase a device for the original price, when there are deals on major online retailers offering the same device with major price cuts.
---
LG G6 (Unlocked, Black, 64GB)
Most notably, Amazon.com is offering an awesome deal on the recently released LG flagship, the LG G6. The popular e-tailer is currently selling an unlocked (Black) 64GB variant of the device for just $479.99. Speaking of which, that is a whopping 27% ($180) off its original price – $659.99. So, what say? If you are looking for a premium device that has an outstanding camera, fast processor, and an amazing design, then the LG G6 would be a perfect choice.
Specs:
5.7-inch display (1440 x 2880p)
Snapdragon 821 chipset
4GB RAM, 32/64/128GB storage
dual 13MP rear camera, 5MP front camera
3300 mAh battery
Android 7.0 Nougat
---
Honor 6X (Unlocked, 32GB, Gold/Gray)
Looking for a perfect mid-tier handset for your daily use? Then, the Huawei Honor 6X is all you need. Although the device doesn't sport high-end specifications, it is a solid phone for the price range. The main highlight is the dual rear setup on the back and 3/4GB of RAM. It's currently going for just $174.99, after a 13% off on the original price. The deal can be availed only on the 3GB RAM /32GB storage Gold or Gray variant of the device.
Specs:
5.5-inch display (1080p)
Kirin 655 chipset
3/4GB RAM, 32/64GB storage
dual 12MP+2MP rear camera. 8MP front camera
3340 mAh battery
Android 6.0 Marshmallow, Nougat update available
---
Huawei Mate 9 (Unlocked, Moonlight Silver/Space Gray)
It's a yet another premium phone featuring a massive 4000 mAh battery. The original price of the phone was $500, but Amazon is selling it for $459.99 after a $40 price cut. Plus, there are other highlights too – a dual rear camera and 4GB of RAM. Besides, if you don't trust the all-screen front display for its durability, then this could be a perfect deal for you!
Specs:
5.9-inch 1080p display
Kirin 960 chipset
4GB RAM, 64GB storage
dual 20MP + 12MP rear camera, 8MP front camera
4000 mAh battery
Android 7.0 Nougat
---
So, what do you think about these deals? Are you planning to get any of these phones? Let us know your thoughts in the commenting section below.
OnePlus 5 gets a HUGE price cut, but you probably can't avail it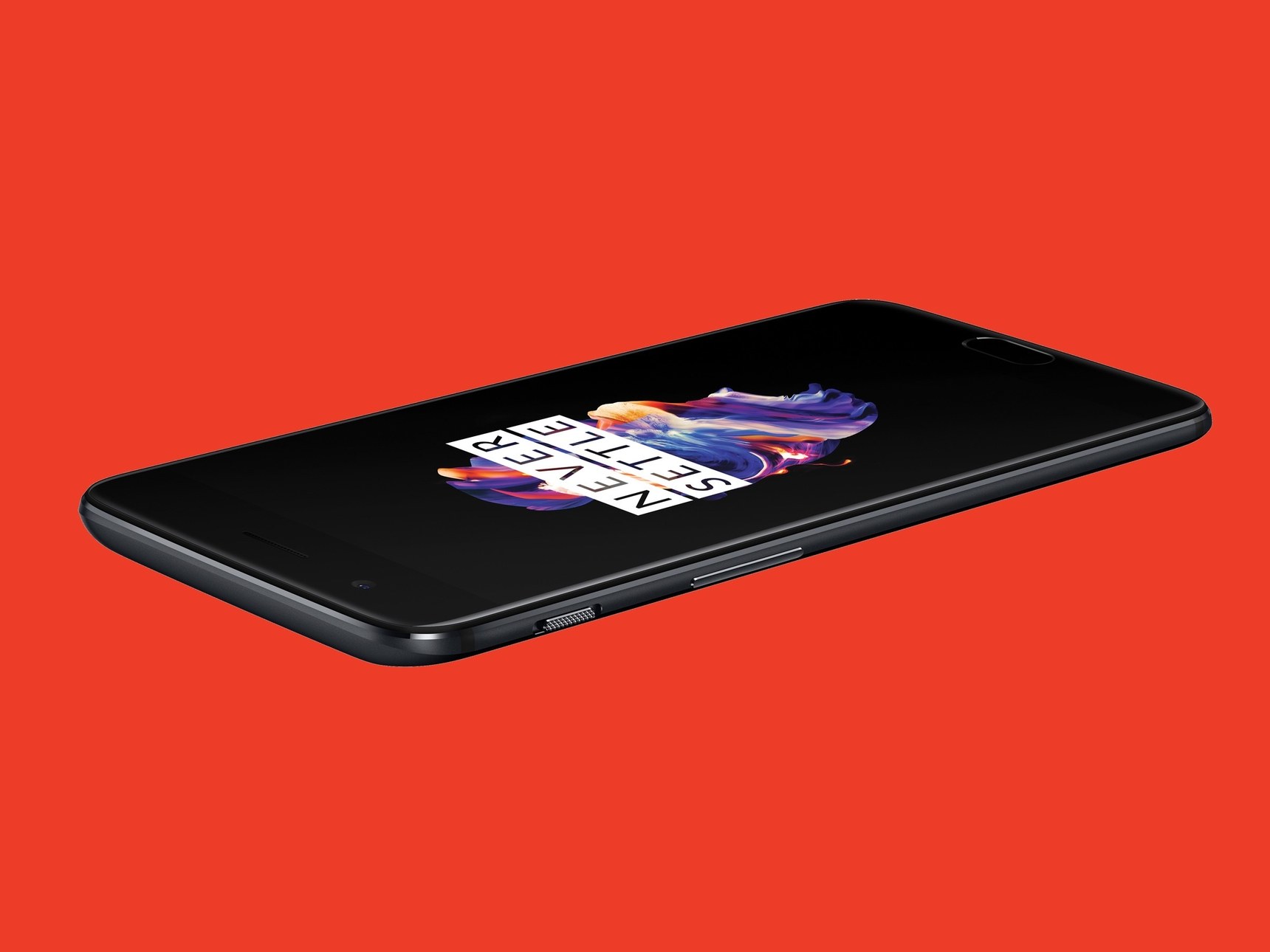 OnePlus 5, along with other OnePlus smartphones, are currently selling at discounted prices. But unfortunately, not every one of us can make use of this offer. 
Planning to purchase the BEST affordable smartphone of 2017 – OnePlus 5? Well, now is the right time to do so as OnePlus is offering a 10 percent discount on its smartphones, including the OnePlus 5. However, there's a catch! As sweet as it sounds, but it's worth noting that the offer is only for students and, of course, you need to prove you're one in order to avail the enticing deal.
In a series of ads released recently, OnePlus is trying to convince the students around the globe why OnePlus 5 would be the perfect smartphone for them. However, the video just blatantly speaks about the specs and features of the device and fails to tell us how the device is "perfect phone for students".
But, who cares about these ads anyway? The deal is indeed pretty awesome (given that you are a student), and that's all we should actually care about. As the new school year is approaching, OnePlus is trying to take advantage of the students who are in the market for a new smartphone.
To avail the offer, a student has to create and verify an account on StudentBeans. After successful verification, he/she gets a promo coupon for redeeming the offer via company's website. It's worth noting that each student can get only one coupon a year. However, you can add as many accessories as you want with the phone before finally checking out of the cart.
Despite being the highest revenue-grossing smartphone on Amazon India, it's a bummer that the offer on the OP 5 is not available in the country, at least as of now. Currently, the offer is open in USA, UK, Canada, Germany, Italy, France, Spain, Netherlands, Sweden, Denmark, Finland, Austria, Belgium, Portugal, Poland, Czech Republic, Slovenia, Croatia, and Hungary.
The ads created by the Chinese firm to promote the Student Program offer are embedded below in case you wanna check out.
Fitbit Flex 2 is now going for a highly discounted price on Amazon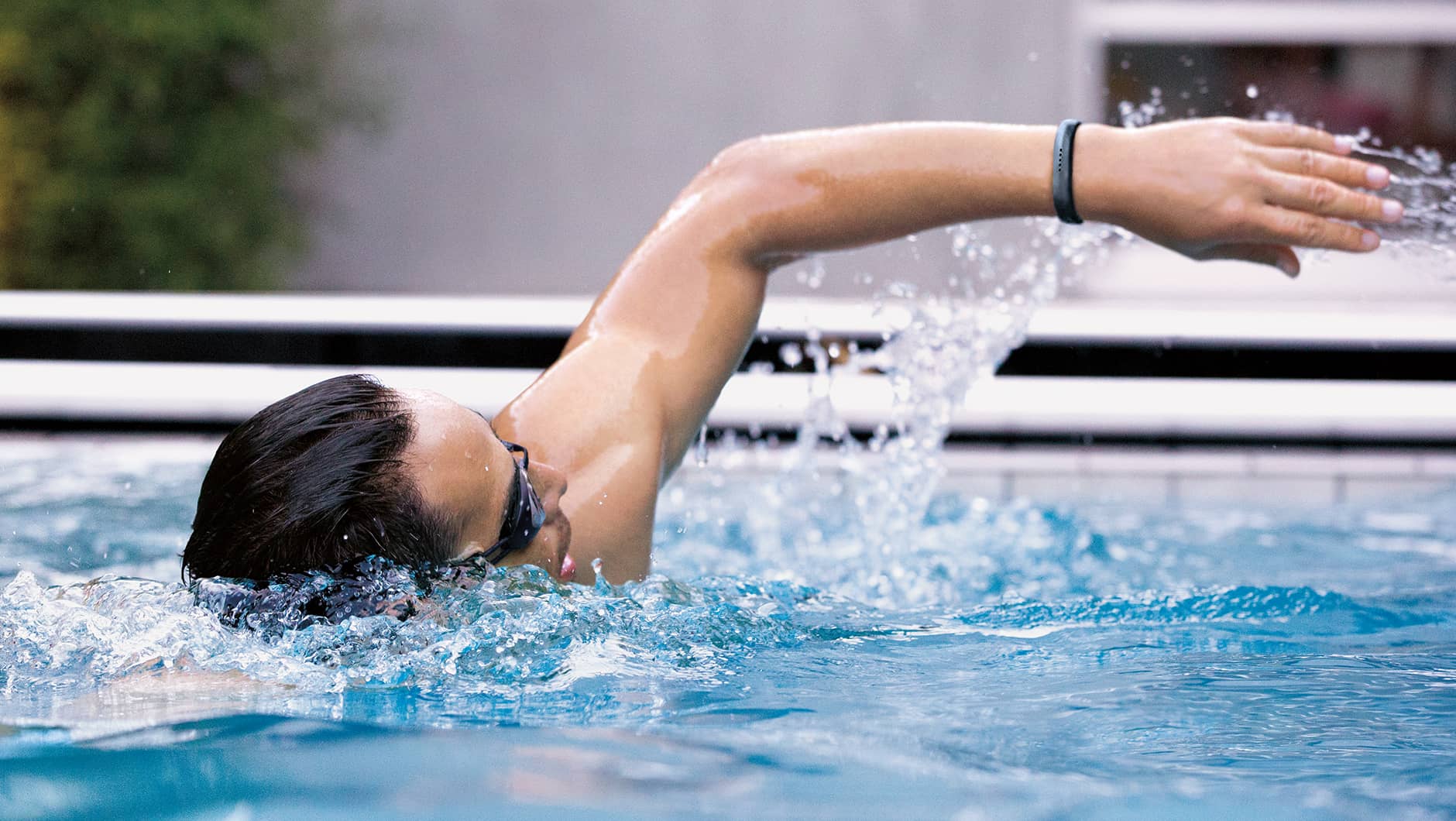 You cannot afford to miss this Fitbit Flex 2 deal on Amazon.
For those looking for a great fitness tracker, Fitbit Flex 2 may be a right choice, but it's $100 price tag is sort of a downer for a smart band, at least to me. Surprisingly, the wearable giant has just discounted its latest fitness tracker on Amazon for the month of September.
Like most other fitness trackers out in the market, the Flex 2 will also keep track of your steps, sleep and calories burned. In addition to that, it is swim-proof for tracking your activity while swimming and can notify you whenever you're receiving a call or text message. However, it's worth noting that, unlike most of its rivals, Fitbit Flex 2 neither sports a display nor does it have the heart rate monitoring functionality.
Speaking of the Amazon deal, the smart band is currently selling for just $59.95, which is an easy $40 off its original price. So, if you have plans to get a fitness tracker anytime soon, we suggest you make use of this great offer.
-> Get the Fitbit Flex 2 for just $59.95.
Sony Xperia XZ Premium Best Deal: Don't miss this one!
Planning to buy a Sony Xperia XZ Premium smartphone anytime soon? Well, now is the right time, if you ask me! Amazon.com is currently selling the device for just $627, and that's around $173 off on the original price of $799. However, we can't make any promises on how long the deal will be live, so it's better to grab the offer as soon as possible. This is indeed a hell of a deal you can't afford to miss.
As far as the specs are concerned, the Sony Xperia XZ Premium comes with a large 5.46-inch 4K display. Besides that, it is powered by Snapdragon 835 processor along with 4GB of RAM and 64GB of onboard storage. There is a microSD card slot, in case you would want to expand the storage beyond 64GB.
Speaking of the camera department, the device packs a 19MP rear camera and a 13MP front-facing camera. Apart from that, it comes with features such as side-mounted fingerprint sensor, IP68 certification, and 3230 mAh battery.
The Xperia XZ Premium should be a perfect alternative to Samsung's Galaxy S8, if you don't fancy an all-screen front display. Instead, you are getting a sharp 4K HDR display and a bigger battery in case of Sony Xperia XZ Premium.
Now the question is… Is Sony Xperia XZ Premium worth buying now when the forthcoming flagship Xperia XZ1 is right around the corner?
We know that Sony is prepping to launch three new smartphones at IFA 2017. Of the three, the most premium – Xperia XZ1 – is shaping up to be one of the hottest releases of this year. But, there are no differences between the XZ Premium and XZ1 when it comes to hardware specs. A GeekBench listing has already revealed that the latter will come sporting a Snapdragon 835 processor and 4GB of RAM. Interestingly, we are talking about the same processor and RAM size we've seen on the Xperia XZP. So, don't expect the forthcoming XZ1 to be far superior to the current flagship.
Plus, leaks are pointing out that XZ1 won't be any different from the XZ Premium when it comes to design. Live pictures have showcased an XZ1 smartphone with bezels as huge as the XZP. Also, the Xperia XZ1 is tipped to come with a Full HD (1080p) display, while you are already getting a 4K HDR display in the case of XZ Premium.
Lead image source: MobileFun.co.uk