Could These Mysterious Signals Picked Up By Stephen Hawking Mission Be Proof of Alien Life?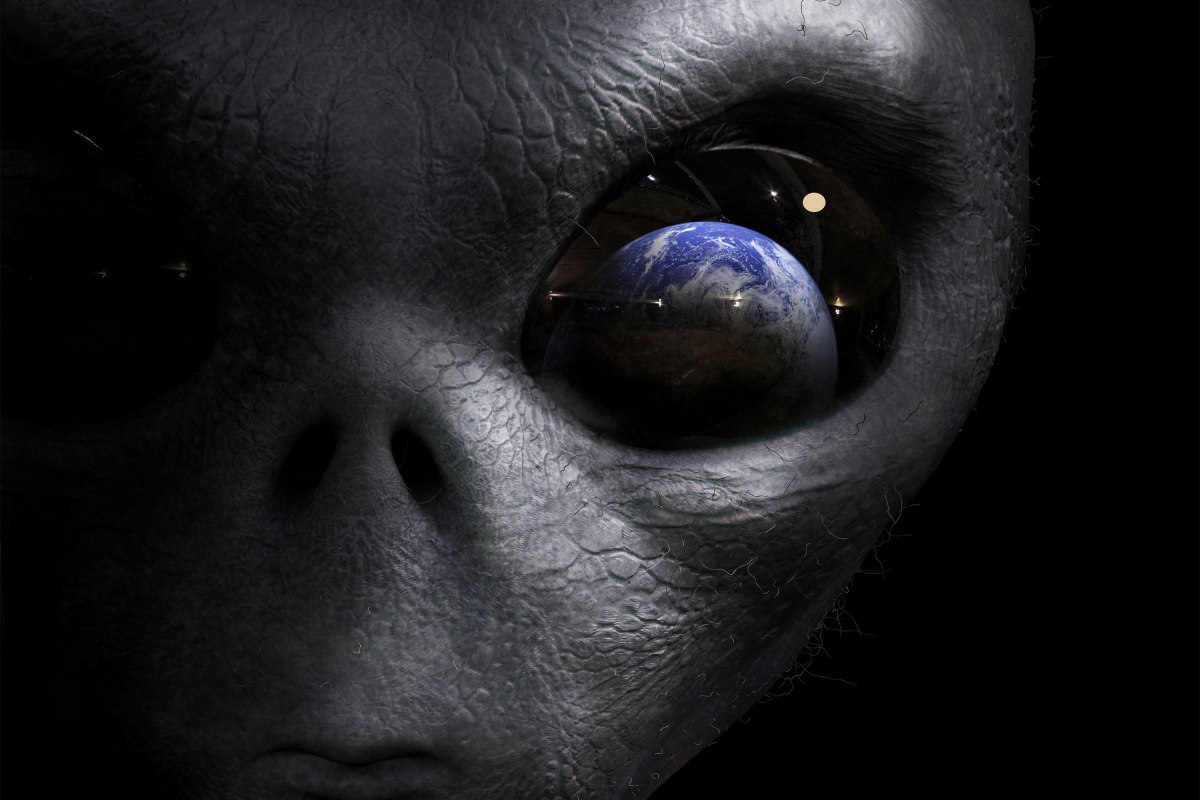 Breakthrough Listen, a scientific research program led by popular British physicist Stephen Hawking, detects signs of alien life.
The Breakthrough Listen project set up by Professor Stephen Hawking in association with Russian billionaire Yuri Milner has picked up some mysterious signals that could well have come from another galaxy, hinting at the presence of alien life. Researchers associated with the project picked up 15 new fast radio bursts or FRBs, lasting just a few milliseconds, from an unidentified source.
This source, labeled 'FRB 121102', was first discovered in 2012. The team associated with the project admits that they have no idea where these signals were coming from, triggering speculations regarding the presence of an alien civilization in a far away galaxy. When these signals were first picked up, scientists believed that these were being triggered by a supernova. However, this theory was debunked when the signals repeated mysteriously in 2015 and 2016.
The experts at the Breakthrough Listen project uncovered 15 fresh bursts this year by scanning the same galaxy from where signals were received in the past at a higher frequency. Speaking of the development, Dr. Vishal Gajjar from UC Berkeley Research Centre told The Daily Express, "We really have no idea about where they come from. We currently know 30 to exist in the universe and only one is known to repeat which means we can look at it again and again. We looked at this one at a higher frequency. If some form of life would like to produce a signal that is detectable to another civilization this could be a way to do it, but I don't think they are coming from intelligent civilizations."
Andrew Siemion, director, Berkeley SETI Research Center and Breakthrough Listen, was also quoted as saying, "There are more theories than the number of sources. We have opened more questions than answers. As we do more study we find more weird things. Whether or not fast radio bursts turn out to be signatures of extraterrestrial technology, Breakthrough Listen is helping to push the frontiers of a new and rapidly growing area of our understanding of the universe around us."
It is interesting to note that Stephen Hawking himself isn't a big fan of the idea of any contact between humans and aliens, even if such extraterrestrial life exists. Earlier this year, Hawking had issued a categorical warning stating that aliens could very well kill humans, in case we ever try to establish contact with them. Speaking about the potential of planet Gliese 832c – a hot super-Earth discovered recently – to support alien life, he said it was highly unlikely that any form of life out there would like to hear from us.
In the documentary 'Stephen Hawking's Favourite Places', he says, "One day, we might receive a signal from a planet like this, but we should be wary of answering back. Meeting an advanced civilization could be like Native Americans encountering Columbus. That didn't turn out so well." He went on to add that any form of intelligent extraterrestrial life could well be "rapacious marauders roaming the cosmos in search of resources to plunder, and planets to conquer and colonize".
Irrespective of Hawking's strongly articulated reservations, the human race has been forever fascinated with the idea of interacting with life from the outer space. Will these FBRs hold the key to transforming the biggest sci-fi dream of the human race into a reality? That remains to be seen.
Galaxy S8 vs iPhone 7 Plus: Which one has a better camera? (Video)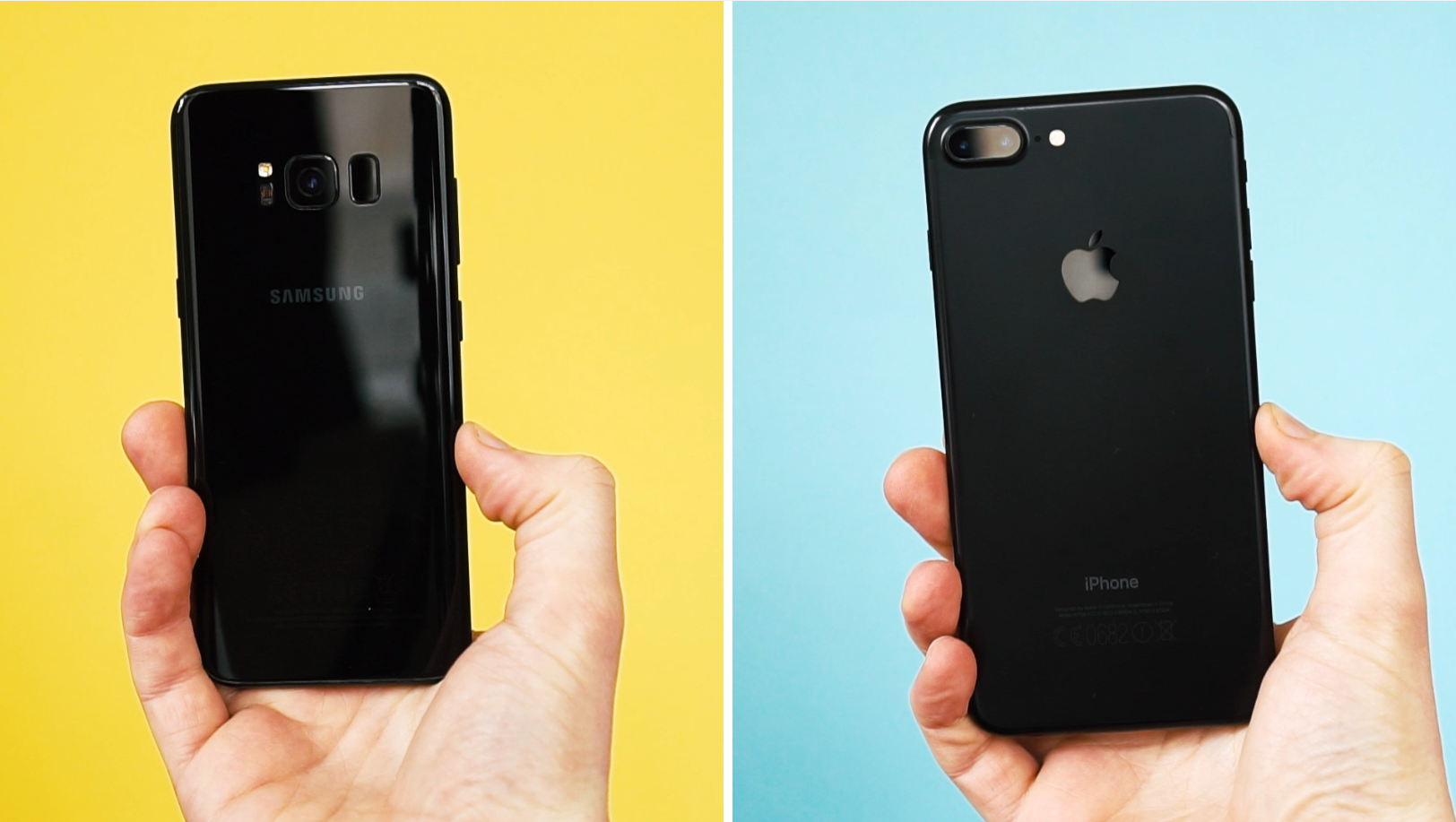 Here's a detailed camera comparison video between the Galaxy S8 and the iPhone 7 Plus that you shouldn't miss. 
If you've been involved in the world of phones recently you'll know that Samsung have been doing some serious heavy lifting with their cameras. Starting with the S6, through to the newly released Note 8, Samsung have been flexing their imaging prowess. That's great for us, because it means a lot of other companies (LG, HTC, OnePlus) have been trying their best to out some amazing cameras too.
However, the iPhone camera was always the one to beat, and through 2016 – 2017 I think pretty much every major manufacturer has managed to develop a camera that either lived up to the mighty iPhone, or surpass it completely. Samsung, LG, Google, and even HTC managed to bring some amazing quality shooters to the market recently, and it's great to finally see android phones getting the cameras they deserve.
The following video is a fair-as-I-can-make-it comparison between the Galaxy S8 and the iPhone 7 Plus, and it dives into most areas that people look for – low light performance, color reproduction, and HDR ability. I've also given my opinion on each shot, so you'll get my thoughts and ideas while the video is running.
Galaxy S8 vs iPhone 7 Plus: Detailed camera review (video)
It's easy when watching this video to forget about the iPhone 7 plus's second camera, the telephoto lens. This feature has some amazing 'portrait' style effects that simulate the background blur or 'bokeh' that you would normally get from a dedicated DSLR. So if you're still trying to decide between these two phones, then that's certainly worth keeping in mind. If you're looking for that effect from an Android phone, you've got plenty of options out there now too – the Note 8, OnePlus 5, LG G6, Mi A1 and a few others have started adding a second shooter to their phones, and it's definitely something we're going to see more of over the next few months of phone releases.
For this video, I've excluded the iPhone's second camera, because despite its effects the actual quality of the camera is lower than the main sensor, and it wouldn't be a fair comparison to the S8.
All things considered, I do prefer the images coming out of the S8, despite the colors being a little crazy in some photos. Like I mentioned in the video, I think the pictures are better suited to a social media share straight out of the camera and most people will be happy with how the Samsung performs in all conditions. On the flipside, I still think the iPhone has a more natural response, and for people who prefer a more regular look from their cameras might find the iPhone 7 Plus's photos more appealing.
Have an iPhone 7 Plus or Galaxy S8? Let us know what you think in the comments below!
OnePlus 5T may not launch soon, but a new variant of OnePlus 5 is already here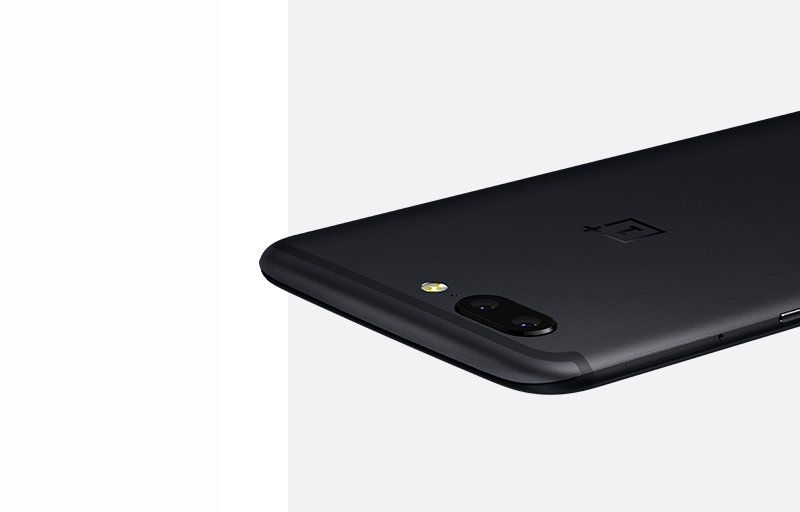 Just when we were all waiting for the OnePlus 5T from the Chinese firm, it launches a yet another new variant of the already existing OnePlus 5. 
Looking forward to the launch of next-gen OnePlus smartphone – OnePlus 5T? Well, it seems you'll have to wait for at least until the beginning of the next year to see what the Chinese firm has in store for the next flagship killer. However, here is a new variant of the already existing OnePlus 5 that you might like to check out.
Chinese smartphone manufacturer, OnePlus, has collaborated with leading French designer Jean-Charles de Castelbajac to unveil a limited edition variant of its latest flagship phone, the OnePlus 5. The collaboration is part of the launch of 'Callection', an exclusive product line-up co-created with JCC. The Castelbajac OnePlus 5, the first look of which was revealed recently, was launched at a pop-up event in Paris on Friday along with another limited-edition variant, the OnePlus 5 JCC+.
The Paris pop-up event was organized in association with Paris-based fashion boutique Colette and held at its retail store in the city. The Castelbajac-themed OnePlus 5 handset will be available in the 8GB RAM and 128 GB storage variants. However, the sale of this limited edition smartphone will be limited to Europe, where it'll be available October 2 onward for EUR 559 through OnePlus.net. The exclusive 'Callection' rolled out by OnePlus and JCC also includes t-shirts, holsters, caps, bags, in addition to the limited edition OnePlus 5 handsets bearing the Castelbajac's signature in chromatic style.
Speaking of the unique partnership, OnePlus co-founder said that the collaboration was in line with the company's efforts to offer its users something new and exciting, embodying the Never Settle spirit. Partnering with an iconic designer like Jean-Charles Castelbajac, who is known for setting the bar really high in the fashion circles with his game-changing ideas aptly reflects the company's motto.
Castelbajac said that the collaboration was in keeping with his objective of always looking toward the future. "To change the world, you always need to be creative and work with people who are ahead of their time," he was quoted as saying.
This isn't the first time the Chinese phone maker has rolled out limited edition handsets to captivate the imagination of its customers. The limited edition of Colette-engraved OnePlus 3T, in the 128GB storage variant, was also introduced and made available through the boutique's Paris store. Even though customers outside Europe won't get their hands on the Castelbajac inspired smartphone, they can still buy the 'Callection' and 'Never Settle' t-shirts.
Source: Engadget
It's Official, Google to acquire a part of HTC's smartphone workforce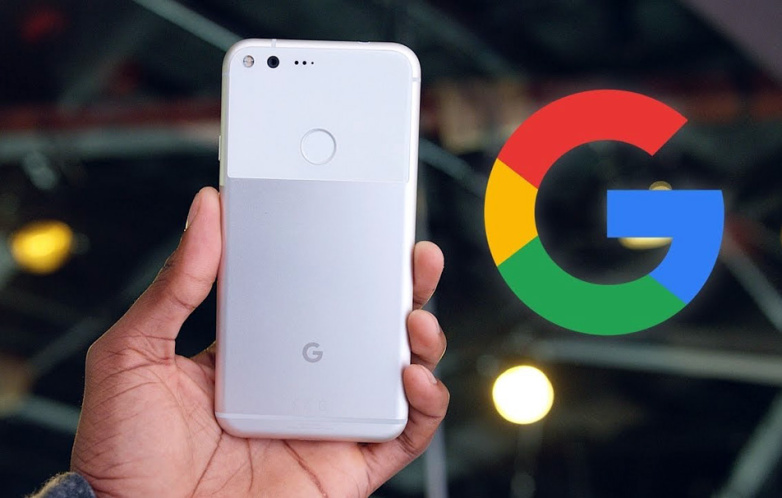 After a long spell of speculations and rumors, Google's acquisition of HTC is finally official. However, the deal is not quite on lines of what was being expected. So far, the rumor mill was rife with speculations of an outright acquisition. Unlike its acquisition of Motorola, Google isn't buying HTC lock, stock, and barrel. The internet giant has, so far, only entered into an agreement with the Taiwanese electronics maker, as of which a part of HTC's workforce will move over to Google, besides a non-exclusive license for the former's intellectual property. The electronics company will, in turn, receive a cash influx of $1.1 billion.
As part of the current deal, HTC will continue to function as an independent entity and manufacture its own smartphones. None of HTC's manufacturing units have been included in the transfer deal. This could be attributed to the fact such manufacturing plants turn out to be quite a liability instead of an asset in the realm of the smartphone business.
Announcing the partnership with HTC, Google's senior vice-president of hardware, Rick Osterloh, published a blog post stating, "With this agreement, a team of HTC talent will join Google as part of the hardware organization. These future fellow Googlers are amazing folks we've already been working with closely on the Pixel smartphone line, and we're excited to see what we can do together as one team."
It looks like Google has brought on board HTC's Pixel team, which are said to be the 'secret' manufacturers heavily influencing the design and functionality of Google's smartphones. The company' Pixel and Pixel XL released in 2016 were manufactured by HTC, whereas for the upcoming Pixels phone, the manufacturing process has been split between HTC and LG. Hopefully, the addition of this team to Google's workforce will allow the internet giant to radically revolutionize its line-up of smartphones, making them a cut above the competition.
The $1.1 billion cash infusion would be nothing short of a fresh lease of life for HTC, allowing it the opportunity to stay relevant in the smartphone as well as VR markets. In a press statement regarding the acquisition, HTC said the deal would help it secure "a more streamlined product portfolio, greater operational efficiency and financial flexibility." It also promised that it'll be around, producing "best-in-class flagship phones". While the big bucks coming from Google will help alleviate HTC's woes for now, it is far from a permanent solution. The only way HTC can hope for Google's cash to bail it out is by using it to overhaul its smartphone technology, with an eye on undoing its plummeting sales.