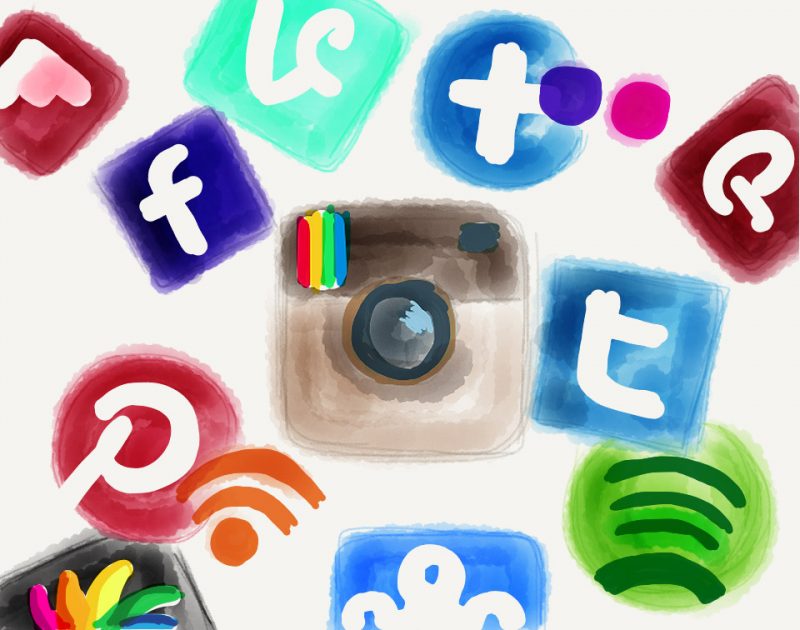 Apps or, for those who want to be formal, applications, are a key element to any modern tablet or smartphone. Whether you own an iPhone or an Android, you will almost certainly make use of a diverse suite of apps that help you to manage your life via your smartphone. The apps can be for purposes as simple as telling you the weather or purposes slightly more fundamental to life planning; for instance, helping you sync your calendar.
This sort of functionality is helpful, there's no doubt about it, but what else do apps bring, other than the ability to crush candy, organize dinner dates with your other half, meet new people, and order the latest bestselling novel off Amazon?
Democratization of gaming
Well, when it comes to the iGaming industry, perhaps the most useful future developments won't be those that make gaming opportunities flashier, more glamorous, or more advanced, but those that make access to gaming options easier and more democratic than ever before.
Lottoland's lotto app provides a prime example of this; it allows you to take part in a range of lotteries without having to go to the shop or, in some instances, travel to the actual countries where the lotteries are happening! This means that you can use the same app to look for lotteries with the biggest jackpots at any one time.
It is this democratic process that apps have been so good for, allowing individuals from across the globe to speak to other people that would have proved impossible just a few years ago, handing consumers the power thanks to money-saving and voucher code apps, and putting choice firmly at the forefront of the mobile world.
More from gaming than just gaming apps
As smartphones and tablets have started to boost the capacity needed to replace some of the functions that were previously reliant upon a laptop or desktop PC, it is no shock that the link between the different types of hardware has become better and better with time.
The gaming industry allows for another good example in the form of Steam. This rather frustrating platform that allows you to download and play games on your PC is now going to have an app that links your Steam library on your PC to your mobile device.
Perhaps rather than a symbol of the ability to link up different hardware via apps, this is a representation of how mobile devices are now perceived as being more useful for everyday relaxation.
This change has been coming for some time as mobile features and functionality overtake those possible on the desktop. AR, which is one of the trends that is helping to make mobile gaming more popular than ever, and one that has already hit the headlines around the world thanks to Pokémon Go, is just one example of this.
Attention, Trainers! Time to get outside and play in Dortmund, Germany! Join us for a free Safari Zone event June 30 to July 1! #SafariZoneDortmund https://t.co/HVOPuneQ5x pic.twitter.com/SlVvlwGqi8

— Pokémon GO (@PokemonGoApp) May 30, 2018

Whatever the future holds, clearly apps are going nowhere fast in 2018. This piles the pressure even more onto the shoulders of app developers in a bid to make their new app stand out from the crowd in a saturated marketplace. The good news for anyone using a mobile device, though, is that the consumers are likely to be the real winners behind this intense competition and the constant push forward in technological advances.
Lead picture credit: "Collage of Digital (Social) Networks" by Tanja Cappell (CC BY-SA 2.0)
Are Apps About to Become Even More Amazing?
was last modified:
June 12th, 2018
by