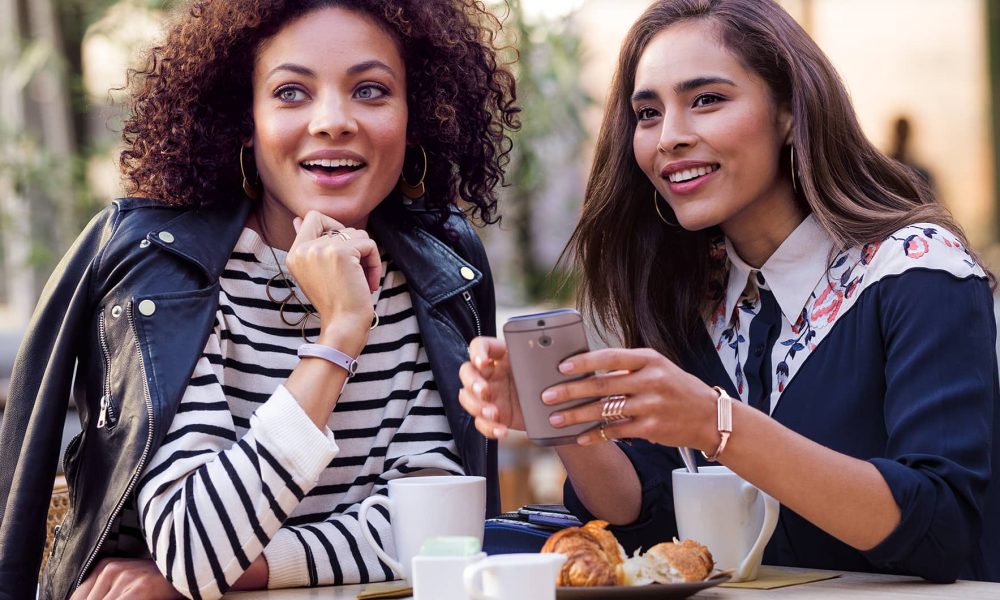 If you're planning to buy a Fitbit Flex 2 smart fitness band anytime soon, now is the right time!
About a month ago, we've told you about a deal which might have helped you get a new Fitness Flex 2 fitness band for just about $60. It was a pretty nice deal back then! However, if you couldn't catch that deal in time, you need not be disappointed as we are back with yet another enticing deal on the popular fitness band.
Speaking of, e-tailer eBay is currently selling a brand new (Nah, not refurbished!) Fitbit Flex 2 fitness band for an all-time low price of $50. Trust me, you don't wanna miss this deal! It's the best one on the Flex 2 band so far.
Here's the product information from the product page:
The Fitbit Flex 2 fitness activity tracker comes with a black wristband. The Fitbit Flex 2 not only counts every step you take each day but it also tracks distance traveled, calories burned, active minutes, and how long you sleep. This waterproof activity tracker can be worn in the shower and while swimming in the pool or ocean. Fitbit syncs with your smart phone and gives you call and text notifications right on your wrist. This wireless activity tracker also lets you set alarms and track your fitness goals.
BEST DEAL: Get a brand new Fitbit Flex 2 fitness band for just $50
was last modified:
November 2nd, 2017
by