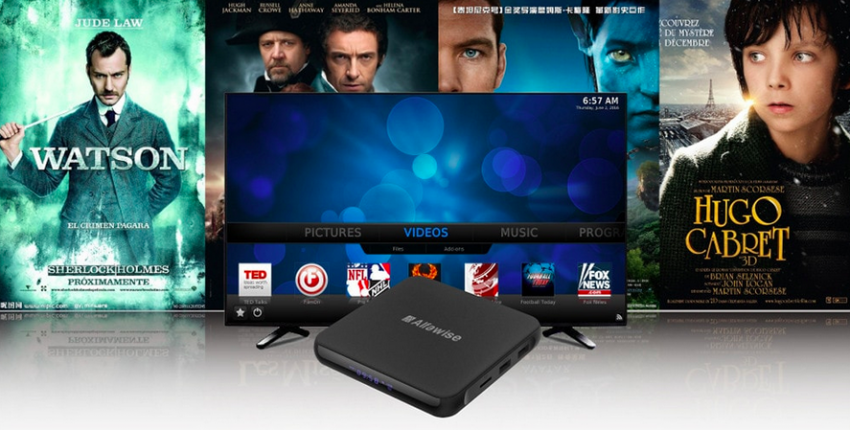 These are some of the best Black Friday and Cyber Monday deals you can avail on Alfawise products.
Alfawise is offering huge discounts on a selection of their products for the Black Friday and Cyber Monday sales. For those who are looking to save a few bucks on electronic gadgets before the sale runs out, then you should probably stop whatever you're doing right now and check out these deals. So, without any further ado, let's check out the best Black Friday and Cyber Monday deals on Alfawise products right now.
Note: These deals are exclusive to GearBest and you may not find them anywhere else.
Alfawise KP – 810 – 21T – RGB Mini 2.4G Wireless Keyboard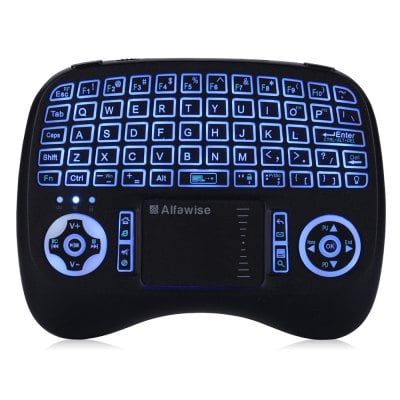 You can't actually call this device a wireless keyboard; it's more like a gaming combo that combines a keyboard, trackpad and a mouse. This wireless keyboard+mouse combo is fitted with an 800mAh battery and offers great portability. It's currently selling for a highly discounted price of $15.73.
Alfawise X5 Mini PC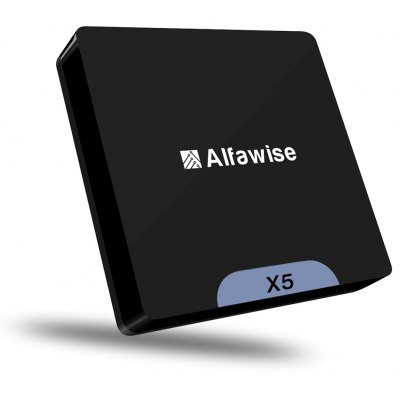 The Alfawise X5 is a powerful mini PC that you can carry around in your pocket. Under the helm, it houses a 1.9GHz Intel Atom X5-Z8350 processor, Intel HD 400 GPU, 2GB RAM, and 32GB storage. As part of the ongoing Black Friday and Cyber Monday sales on GearBest, you can grab this mini PC for $77.99 after a nice 21% discount.
Alfawise S95 TV Box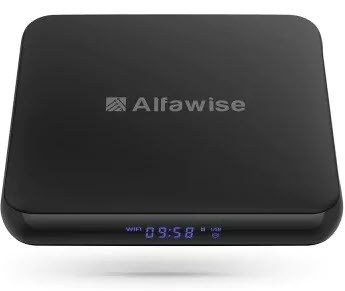 If you're looking for a portable solution to all your entertainment woes, you should probably check out the Alfawise S95 TV box. This affordable TV box lets you stream movies, view pictures, and play 3D games on your giant HDTV; it ensures enjoyable and uninterrupted viewing experience. It's currently going for just $29.99 after an amazing 27% off on the original price.
Alfawise V1 Mechanical Keyboard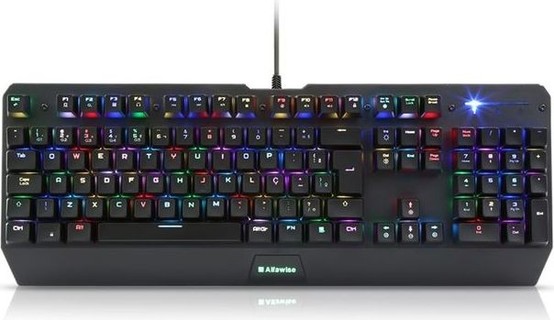 Alfawise has deals for hardcore gamers as well. Speaking of which, Alfawise V1 mechanical keyboard with customizable RGB LED backlighting has been heavily discounted as part of the ongoing GearBest sale. You can now get one for $37.99 which is about 26% discount over the original price.
Alfawise WiFI Smart Socket Plug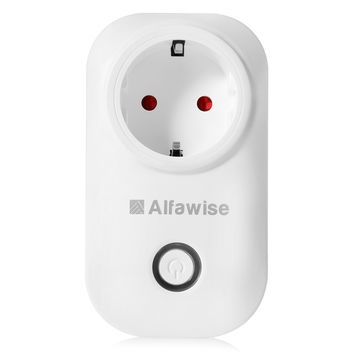 Alfawise WiFi Smart Socket Plug is a quite interesting product to check out if you strongly believe in home automation. This simple smart plug connects to any standard wall outlet and lets you control any sort of device plugged into it using an app dubbed Smartplug on your Android phone. The Alfawise smart plug can be yours for $18.99 from GearBest.
You can check out the whole range of products from Alfawise that are currently on sale by visiting this link.
Black Friday and Cyber Monday deals on Alfawise products right now
was last modified:
November 27th, 2017
by