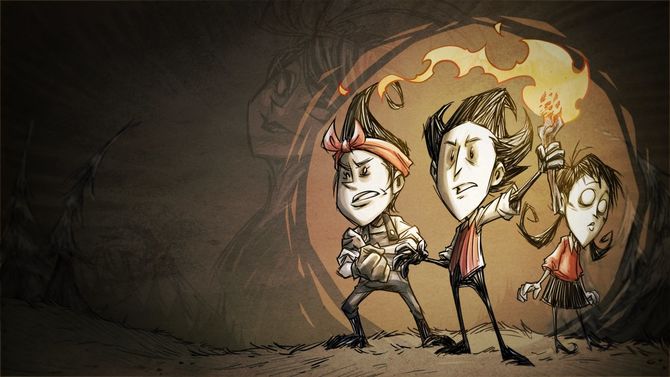 The Don't Starve game developer Klei Entertainment confirmed the launch date via a tweet. The tweet also throws light on the pricing of the upcoming game.
Don't Starve: Nintendo Switch Edition, as the name suggests, is the Nintendo Switch version of the popular game Don't Starve launched back in 2013 for Microsoft Windows, Mac OS X, and Linux. As per the developer Klei Entertainment, the game will be available on Switch eShop starting April 12.
Don't Starve, in case you don't know, is an open-world survival game in which you play as a fearless scientist named Wilson. The plot of the game is interesting as well; the scientist has been trapped by a demon and thrown into a mysterious world of wilderness. As Wilson, the player has to exploit the strange world and its occupants for finding the way back home.
Now, mind you, the to-be-available game on Nintendo Switch isn't all same as the original one. In fact, this version of the game does not include the Don't Starve Together add-on. On the flip side, the developer notes that the game does come with the base content including Reign of Giants and Shipwrecked.
As for the pricing, the Don't Starve: Nintendo Switch Edition will set you back $19.99 on Switch eShop. It's also worth noting that the game will be compatible with Nintendo Switch Pro controller ($59.00).
Here is the announcement trailer showing off some pretty cool stuff you can do in the game:
Source: Twitter
Don't Starve Game Hits Nintendo Switch Devices on April 12
was last modified:
June 26th, 2018
by