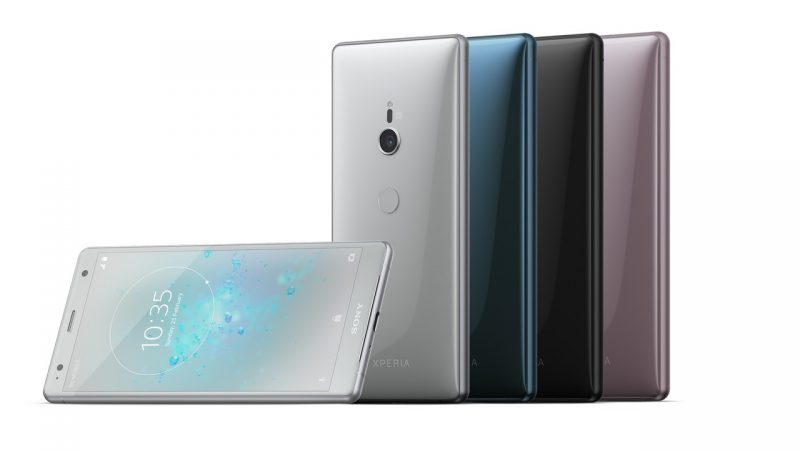 FlashTool has been updated to version 0.9.25.0 and it now supports Sony Xperia XZ2 and XA2 smartphones.
In case you didn't know, Flashtool is a very helpful third-party software that has been facilitating Xperia owners upgrade and downgrade firmware on their devices. The popular flashing tool has gone through multiple iterations since its inception and has recently been updated to version 0.9.25.0, extending support to 2018 Xperia flagship — Xperia XZ2 and budget-friendly Xperia XA2.
The developer notes in the changelog that FTF files that were created with very old releases of the flashing software, Flashtool, will not be compatible with the latest version. Therefore, you'll need to create a new FTF firmware file using the latest version of the tool.
Keep going for the new changelog:
FTF created with very old releases of Flashtool are not compatible with the new version.
I've heard flashtool not being compatible with old devices
That's not true. It's just the bundle that is not shown.
As a workaround, extract the bundle content to a folder.
If the bundle contains a boot folder, rename sinb and tab files to sin and ta.
Recreate the bundle with the new Flashtool
Update for XZ2 and XA2 series. For XA2 or XZ2 flashing
You will have to recreate the FTF with the release 0.9.25.0 of Flashtool if you already had an FTF
Updated all libraries to latest version
Updated Java to 10.0.1
As a recap, the Sony Xperia XZ2 comes with a 5.7-inch 1080×2160-pixels display, octa-core Snapdragon 845 processor, 64GB of storage, 19MP rear camera, 5MP front-facing camera, and 3180mAh battery. The device is available in two RAM variants — 4GB and 6GB.
The Xperia XA2, on the other hand, is a mid-range offering from the Japanese firm, featuring a 5.2-inch 1080×1920-pixels display, octa-core Snapdragon 630 processor, 3GB RAM, 32GB onboard storage, 23MP rear camera, 8MP front-facing camera, and 3300mAh battery.
Source: Flashtool.net | Via: XperiaBlog
Popular firmware flashing software 'Flashtool' updated; now supports Xperia XZ2 and XA2
was last modified:
July 7th, 2018
by