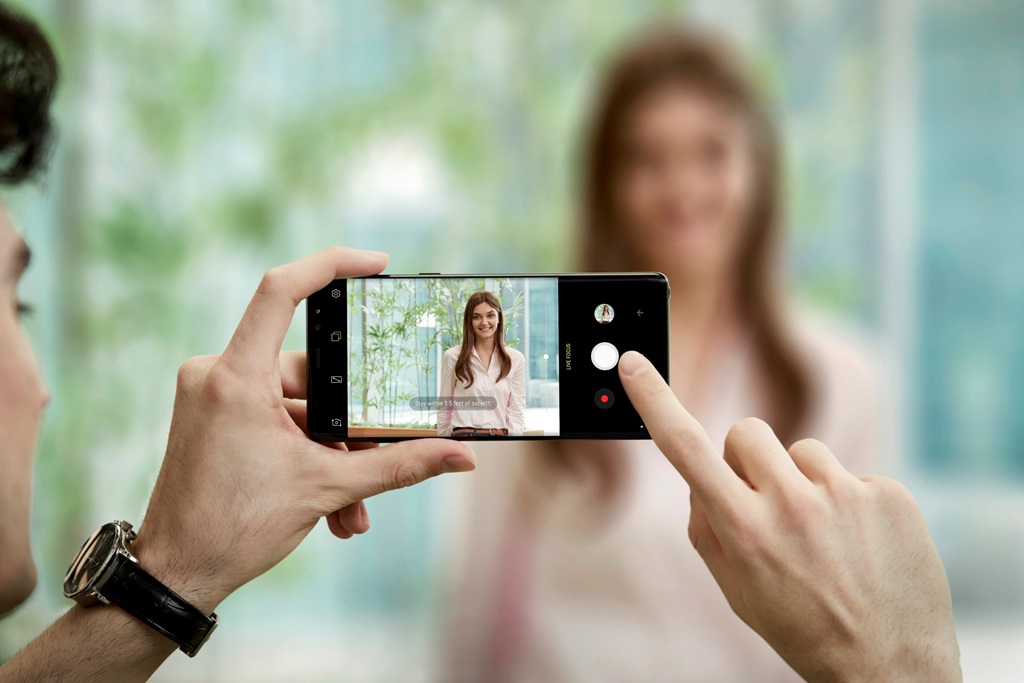 Several Samsung Galaxy Note8 owners are reporting battery drain issues since the May security patch update.
Samsung's next big thing, Galaxy Note9, won't launch at least until the beginning of early August. So, the best phablet the firm has to offer is still the Galaxy Note8, at least for now.
While the Galaxy Note8 is still one of the most powerful and productive smartphones your money can buy, it is not void of problems. Well then again, what is?
Several Galaxy Note 8 users have been experiencing a battery drain issue ever since the May security patch update, essentially causing their phone to discharge faster than usual. This is according to a Reddit thread created by a user named datuerka asking if this was an isolated issue or a widespread one. Apparently, the comments posted in the thread suggest that the battery drain issue is not an isolated one and that numerous other users seem to be facing the same.
There is no temporary fix for this issue, as of now. So, if you're a Galaxy Note 8 user caught up in the same situation, you'll probably have to wait until Samsung rolls out the security patch updates for this month.
Has your device been affected as well since the last update? Let us know in the comments below.
Galaxy Note8 Users Suffer From Battery Drain Issue After May Security Update
was last modified:
June 26th, 2018
by