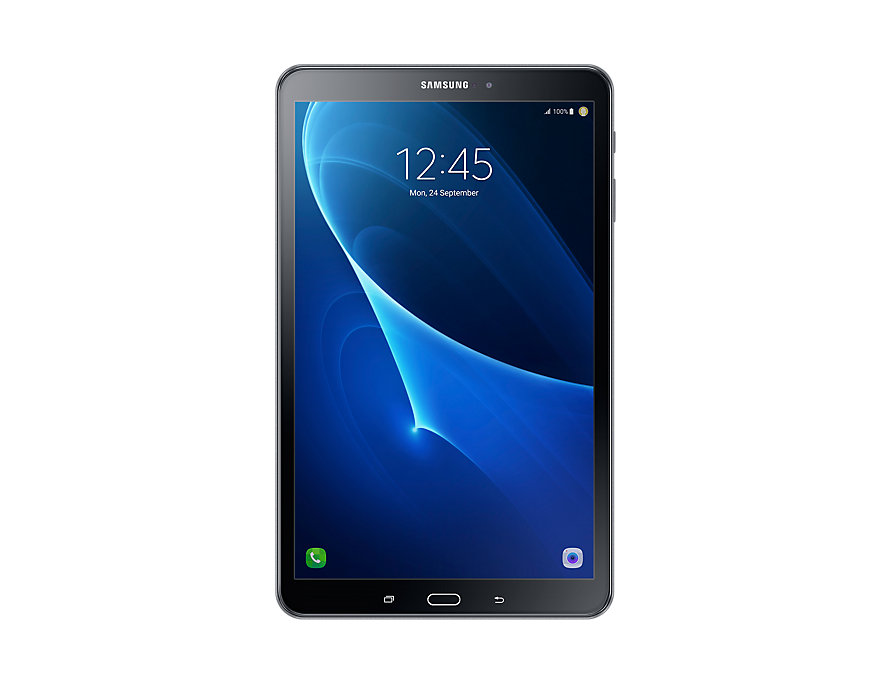 Google has ditched the 'Tablets' category from Android.com. Update: It was a bug, apparently!
If you've been following the tech industry for a while, you would know that Android tablets are pretty much dead. Sure, there are some affordable tablets coming out of the Chinese markets, but no major player in the industry has made one in 2018, except of course Samsung.
And now, Google has officially bid adieu to Android-powered tablets by removing the category — 'Tablets' — from their official website, Android.com. (The category is back, check the new update below.)
If you try to visit "https://android.com/tablets", you'll find out that the URL now redirects itself to the homepage. A DigiTimes report suggests that the tablet sales have been at an all-time low during Q1 of 2018. The report further highlights that only about 33 million devices were shipped, that shows around 28.2% fall on a quarterly basis and 14.9% on a year-over-year basis.
Update 2/06/18: The category, "Tablets", is back on the Android.com website. Hiroshi Lockheimer, who is the Senior Vice President of Platforms and Ecosystems, tweeted on Saturday that it was a bug that caused the removal of the said category.
Oops we had a bug when we updated the site. It's back up now. Sorry for the confusion! https://t.co/5mI3L3Gzif

— Hiroshi Lockheimer (@lockheimer) June 3, 2018
Source: GSMArena
Google Is Officially Done With Android Tablets; Removes the Category From Android.com (Update: No, it's not!)
was last modified:
June 26th, 2018
by