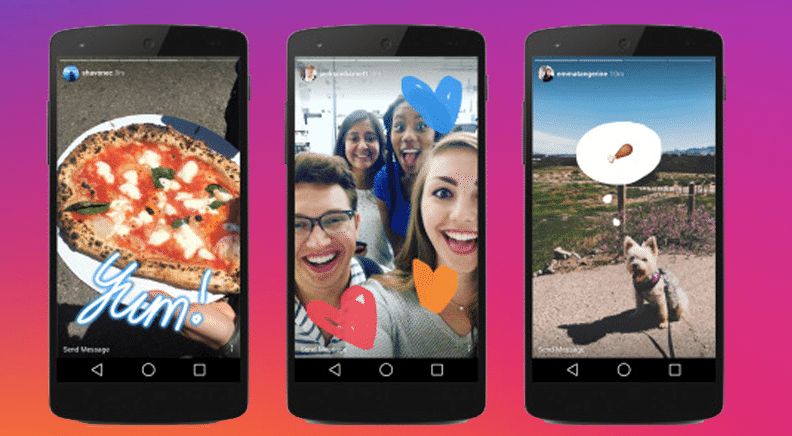 Viewing Instagram Stories Anonymously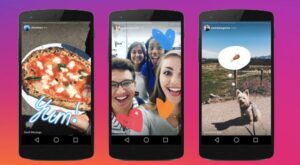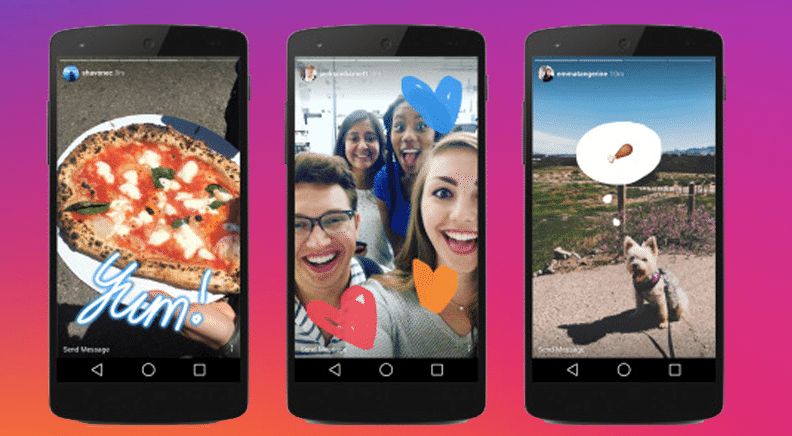 Instagram Stories were introduced in 2016 and have since become a monstrous trend especially in 2017. With Instagram Stories, you can now share more than a single moment of your day be it videos or/and Images which will appear together in a slideshow format. You can share as much as you wish and your Story will stay up for 24hrs before they disappear.
The only possible downside to Instagram Stories is, when you watch someone's Story, they will get informed who watched their Story.
That changes today and with the help of the Chrome extension Chrome IG Story, you can watch your friends' Instagram Stories anonymously. Unfortunately, this works only on desktops and until we can find a working solution for smartphones you're going to need to be at your desktop in order to stay anonymous.
Here's how to watch Instagram Stories anonymously:
Open your Chrome browser and install the extension Chrome IG Story.
Once the extension is installed an eye icon will appear by your Stories and you will only need to click on it to turn on the anonymous viewing mode.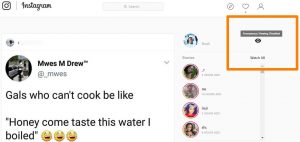 This tool does not only hide your identity but also doesn't let Instagram record that the video was viewed anonymously.
We don't expect this loophole to last long as Instagram might patch it up as soon as it is discovered.
PS: If you're looking to grow your Instagram following on autopilot, we recommend that you check out JARVEE, currently the most advanced social media automation tool in the market. They're offering a trial period and I have no doubt you'll totally fall in love with it once you try it out.
Have any questions about Instagram growth and monetization? Feel free to use the comments section below.
Until next time.
How to watch your friend's Instagram Story anonymously
was last modified:
November 25th, 2017
by