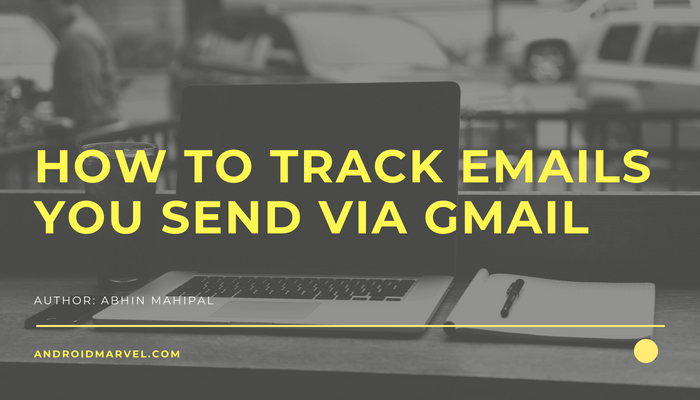 If you've been using Gmail for some time now, you would have probably learned by now that Google's mailing service doesn't come with an option to track your sent emails. In other words, it doesn't have the feature to let you know whether the recipient has opened your email or not.
The lack of the tracker feature can be quite annoying for important emails when you have to make sure the other party opens your email within a certain period in time. The feature is particularly useful if you're a Sales executive, Personnel officer, or even a Customer Care representative.
So without further ado, let's check out the easy method that you can adopt to track all your emails sent via Gmail.
Tracking Opened Emails in Gmail
There are multiple ways to track emails sent via your Gmail account. In this article, however, I'll be talking about a specific Google Chrome extension called 'Mixmax' that will include a tracker to every email you send.
Mixmax is pretty easy to set up. All you need to do is download the MixMax Chrome extension and give appropriate permissions for the seamless working of the tracking service. After you're done with the setup, follow the steps below to successfully track Gmail messages that you send.
Click the 'Compose' button in Gmail to initialize a new message.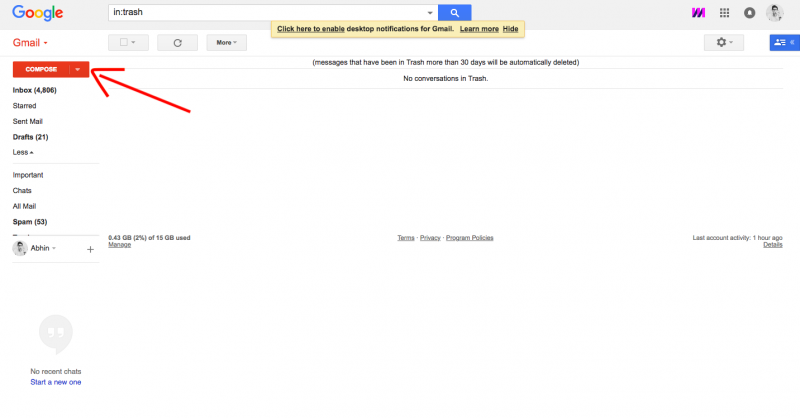 After filling the recipient address, subject, and body of your new email, head over to the 'Track' option at the bottom of the message window.
Upon clicking 'Track', you'll find three options including 'Track opens', 'Track clicks and downloads', and 'Show desktop notifications'. As the name suggests, 'Track opens' feature notifies you as soon as the recipient opens your email, while the 'Track clicks and downloads' will notify you when the other party clicks or downloads your attached file.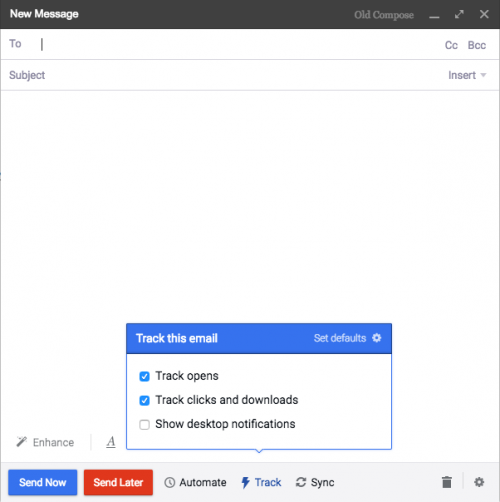 Select the option(s) that best fits your purpose and click the 'Send Now' button to deliver your message to the recipient.
Mixmax free vs premium versions
Related: Mixmax for Gmail review
Besides tracking emails, Mixmax comes with several other features including scheduling emails, organizing meetings, and more. But, let's just stick to the subject of this article, which is the easiest way to track emails you send via Gmail.
It's worth noting that Mixmax is available in both free and paid variants. Now, if you're opting the free version, then the email tracking feature, that lets you know whether the recipient opened your mail or not, will be restricted to 100 emails per month.
If that doesn't sound like you, you can go for the premium plans that start from $9 per month. The premium plans will give you 'unlimited email tracking' feature along with several other features including 'unlimited reminders', 'unlimited templates', 'unlimited public appointment calendars', and more.
How To Track Emails That You Send Via Gmail (Easy Method)
was last modified:
October 7th, 2018
by