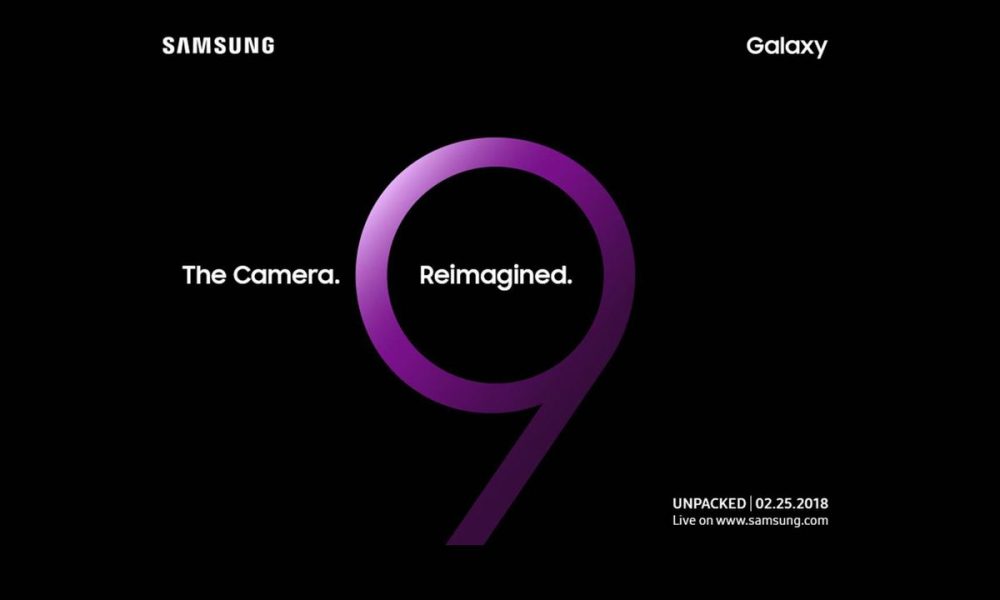 These Galaxy S9, S9 Plus leaked pictures give us our best look yet at the incoming flagship Android phones.
Everyone and their grandmother knows by now that Samsung will unveil their hottest flagships — Galaxy S9 and S9 Plus — tomorrow at the Mobile World Congress show. There have been numerous leaks and rumors regarding the two devices for quite a few months now, and even though we're only a few hours away from the official launch, there still seems to be no stopping!
Today, we're fed with a bunch of pictures of what seemingly looks like a Galaxy S9 along with its bigger brother, the S9 Plus. Although we're pretty sure this is the real deal, it wouldn't be a bad idea at all to keep your salt shaker handy. However, it's worth noting that the leaks stay in line with previous rumors suggesting that the upcoming flagship would look pretty much like the current flagship, the Galaxy S8. And to be honest, I'm all right with that! As far as I am concerned, the Galaxy S8 is still one of the best-looking phones ever released by any manufacturer.
Although the Galaxy S9 in the pictures look strikingly similar to the S8, there is an off chance that the former may be rocking slightly thinner bezels than the latter. At this point, we know that the next-generation Samsung flagship will feature advanced face recognition technology, 3D emojis (like on the iPhone X), better specs, and more.
Keep going for the leaked Galaxy S9 pictures:
Source: Instagram (@vnas_world) | Via: BGR