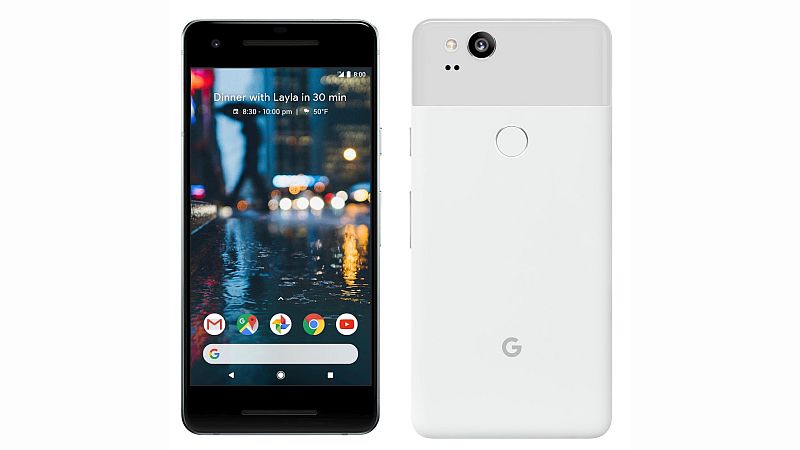 Google, why is your new Pixel phone STILL as boring as the previous one? Funny you should ask.
Google, on Wednesday, announced their latest additions to the Pixel lineup of smartphones. Dubbed the Pixel 2 and Pixel 2 XL, these phones comes packed with the latest and greatest hardware specs that you would essentially expect on any flagship smartphone of 2017.
The hardware's great, the features are great, but the design has not evolved much from the previous Pixel devices. And that means you'll still have to deal with those larger bezels around the display for one more flaming year.
But, make no mistake: Only the HTC-built Pixel 2 has a hideous design. The LG-made Pixel 2 XL, on the other hand, looks amazing with an almost bezel-free design and POLED display.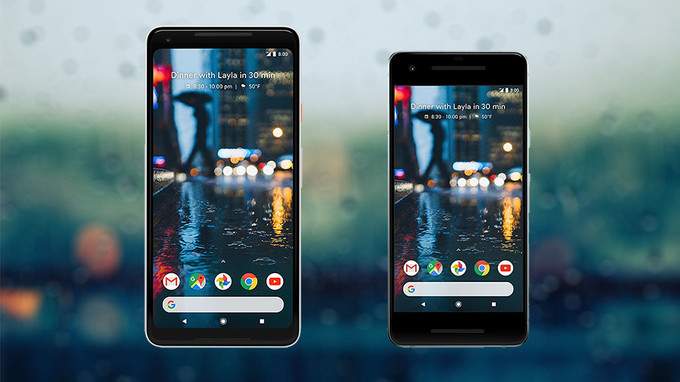 Not only does the specs look enticing on paper, the all-new Pixel 2 and Pixel 2 XL certainly packs some very interesting tricks under their sleeves. In fact, popular smartphone camera evaluation website DxOMark has given a whopping 98 points to the camera on the new Google phones. With a score that high, Pixel 2 and Pixel 2 XL easily beats other flagship smartphones in the market including the Galaxy Note 8 and iPhone X when it comes to photography.
Also, Google has ported HTC's squeeze frame feature onto the new Pixel phones. The new feature will let you open Google Assistant by just squeezing the sides of the phone. One of the other interesting features of the new devices is the new "Now Playing" feature that always listens to music in the background and let you know the details of the song. The best part about this feature, however, is that it doesn't even require a working internet connection for the working.
Now, let's dive into the specs of Pixel 2 and PIxel 2 XL. The Pixel 2 features a 5-inch 1080x1920p display while the larger Pixel 2 XL comes with a 6-inch 2880x1440p display. Both the handsets feature Qualcomm's 2017 flagship chipset – Snapdragon 835 – along with 4GB RAM and 64/128GB storage.
Talking about the camera department, the handsets sport a 12.3MP, f/1.8 rear camera, and an 8MP front-facing camera. Unsurprisingly, the devices run Google's latest version of Android OS, v8.0 Oreo, out of the box.
And no, the new Pixel devices are not as expensive as we thought it would be. The smaller Pixel 2 is priced at $649 and $749 for the 64GB and 128GB variants respectively. Meanwhile, the pricing on the Pixel 2 XL starts at $849. It's worth noting that the new handsets are already up for preorders on Google's store website, and will fetch you a free Google Home Mini smart speaker with every Pixel purchase.
This story is developing…
The boring Pixel 2 is finally here – Everything you need to know
was last modified:
June 26th, 2018
by