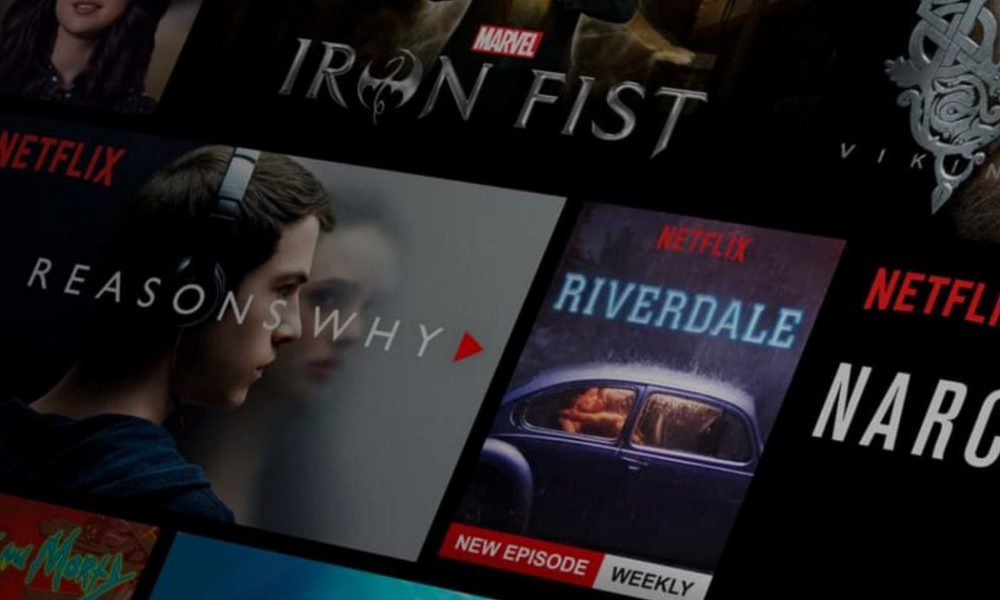 Which was the most popular Netflix show this summer? Well, the answer is here and it's quite surprising. Netflix ushered in 2017 on a high note, with a $6 billion budget allocated to content alone. The results of this change in posturing have been out there for everyone to see. The popular streaming platform has already rolled out a dozen of movies and original series so far this year and there are plenty more in its kitty, waiting to be dished out. The one question that has remained largely unanswered through it all is how well these shows were received by the audience, and in turn, if the Netflix has been able to break even with its push for original content.
The streaming giant keeps those cards close to the chest, so there haven't been any tangible figures and statistics available in public domain. But when one is looking for answers, one finds ways to unearth them. That's exactly what Parrot Analytics, a data science firm that uses a "Demand Expressions" metric to measure audience demand for content, has done.
A study by this data analytics company published on IndieWire last Wednesday has at least given out clear indication about which show on Netflix managed to grab the maximum eyeballs over the summer. And the answer is surprising. According to Parrot Analytics "Demand Expressions" metric, Ozark has received the highest impressions for any streaming show in a span of past three months.
Parrot's study was not limited to Netflix shows alone, and also included shows from other streaming services such as Hulu. It also released a list of top ten most popular streaming shows, where Ozark was followed by the CBS show Star Trek: Discovery, Stranger Things, The Handmaid's Tale, and Narcos. The remaining five spots were all filled in by other shows on Netflix.
Ozark is a drama series starring Jason Bateman as Marty Byrde, a financial planner who lands himself in a thick soup after a money-laundering deal with a drug cartel goes awry. He is forced to relocate his family to a summer resort community in Missouri Ozarks. While he is on the move with wife and two kids in tow, Marty is also looking for ways to pay off his debt to a Mexican drug lord to keep his family safe. Ozark has all the elements of an intrigue-raising, well-paced, and engaging plot.
Meanwhile, Parrot Analytics' list is based on a variety of sources, ranging from streaming data, blogging information, file sharing, social media trends, comments, and more. Each of these sources carries different attributes, so a download or stream weighs more than a comment or social media hashtag. So, yeah, these lists and figure must be taken in with a grain of salt but until we hear something directly from the horse's mouth, this is all we've got.
Which was the Most Popular Netflix Show this Summer? The Answer is Here and It's Surprising
was last modified:
October 21st, 2017
by