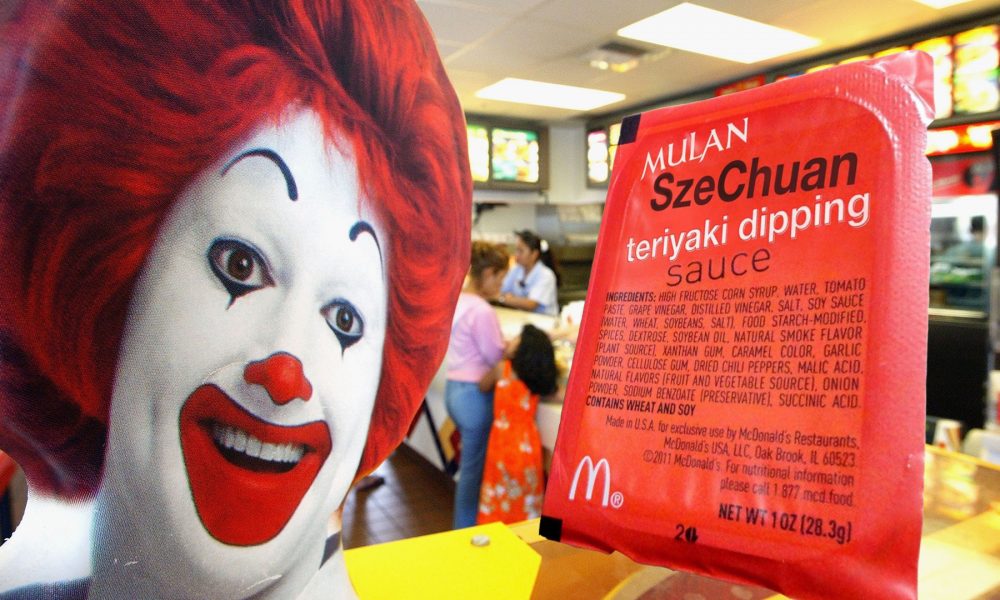 THIS utterly distasteful, (un)family-friendly animated sitcom is apparently the reason why McDonald's is bringing back their legendary Szechuan Sauce.
It was the year 1998, when most centennials were still waddling about in their diapers, when McDonald's had introduced a special Szechuan Sauce as part of a promotional campaign for the Disney movie, Mulan. The sauce was on the menu only briefly and seemed to have been quickly forgotten after the film hit theatres. However, there is at least one man who has been craving it for almost two decades now – Rick and Morty co-creator Justin Roiland. And the multi-national fast food chain is bringing back the legendary, albeit briefly, all thanks to the popular show and the creative geniuses behind it.
For the uninitiated, Rick and Morty is a popular animated adult American sci-fi sitcom that traces the crazy adventures of a crazy, cynical scientist Rick Sanchez and his impressionable grandson Morty Smith. After all these years, Roiland stroked the nostalgia associated with McDonald's Szechuan Sauce by including it in the show's April Fool's special episode, earlier this year. In the episode, Rick tells Morty that the sauce has been the secret motivation behind all his pursuits on the show and that he had been trying to get his hands on the sauce longest time. He calls it his white whale and his one-armed man. And, it looks like someone at McDonald's is a serious fan of Rick and Morty.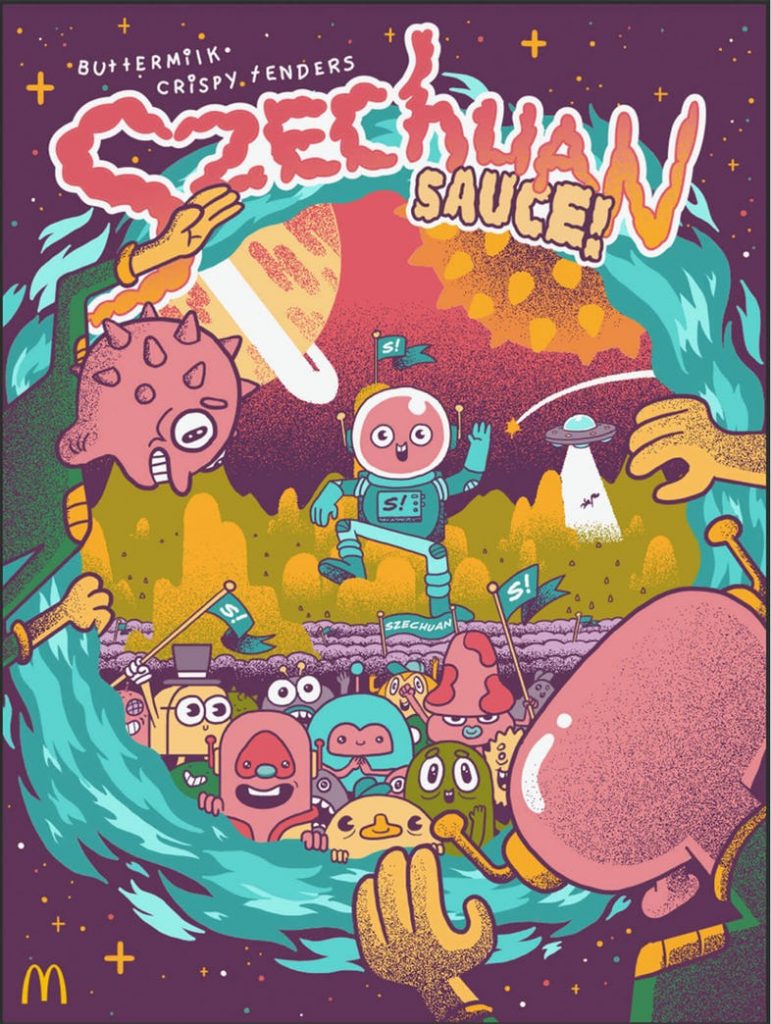 The word sure got out there and McDonald's took notice of Rick's love for the Szechuan Sauce, albeit six months later. The fast food giant in a recent announcement said that it'd be including the famed Szechuan sauce to its new line-up of 10 different types of sauces to be served alongside the new Buttermilk Crispy Tenders that'll be added to its menu on October 7.
Here is a catch though – the sauce will be up for grabs only for a day. And so, anyone wanting to try these out must identify a participating outlet beforehand and head-out really early to grab it before it's gone. McDonald's will also be offering 1,000 hand-numbered, collectible, sauce-themed posters for each of the 10 sauce varieties being introduced. Details of the participating outlets are available on the McDonald's website.
Source: McDonald's Twitter handle
Via: Polygon
McDonald's Bringing Back Its Legendary Szechuan Sauce for Rick and Morty's Sake
was last modified:
October 2nd, 2017
by