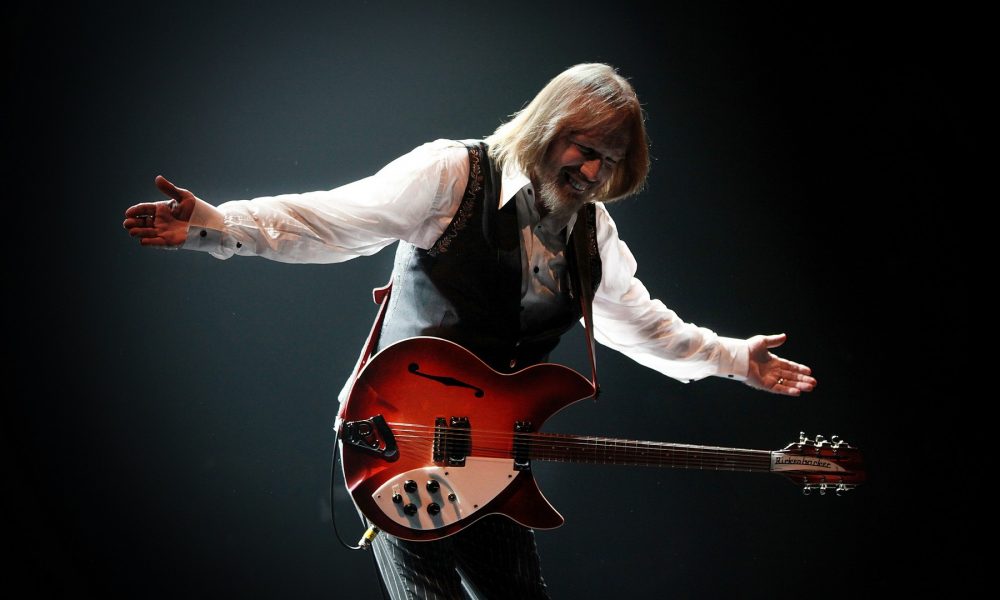 While his fans may remember him as the rock sensation who took the music scene by a storm as a Rock with the Heartbreakers mainstay through the 1970s and beyond, Tom Petty was an artist who donned many a creative hat. The 66-year-old, who died of a cardiac arrest on Monday, October 2, was a rock musician, songwriter, singer and multi-instrumentalist all rolled into one. Apart from his passion for music, the Hall of Fame rocker also made several eclectic TV appearances over the past few decades, from appearing on the HBO comedy 'The Larry Sanders Show' to Kevin Costner's apocalyptic 'The Postman'.
The one thing that emerges about a close observation of Petty's involvement with the visual medium is his love for the animated form of storytelling. In 1989, Petty launched an animated music video for hit number 'Runnin' Down the Dream' featuring a relatable character modelled on himself. In 2004, he lent his voice to the character of Lucky Kleinschmidt, a flawed dad in the 'King of the Hill' series.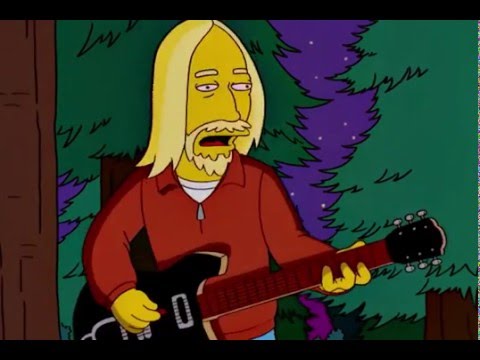 About two years before that, he appeared as an animated version of himself in the popular Fox series, The Simpsons. The episode, 'How I Spent My Strummer Vacation', which aired on November 10, 2002, shows Homer heading off to a rock n roll fantasy camp being run by the Rolling Stones. Petty did not just have a character modelled on him but also lent his voice to the episode.
Eric Keyes, who designed Petty's character for the Simpsons episode, says while there were several musical stars making a guest appearance on the show, it was Petty's features that proved especially inspiring for him. In the episode, the late rockstar tries to help Homer master the skill of writing meaningful lyrics but his subject and other fantasy campers are only interested in 'mindless generic rock'.
So long then, Tom Petty. The world will miss your versatility.
Source: TIME
Remembering a Legend: When Tom Petty Rocked the Simpsons
was last modified:
October 5th, 2017
by