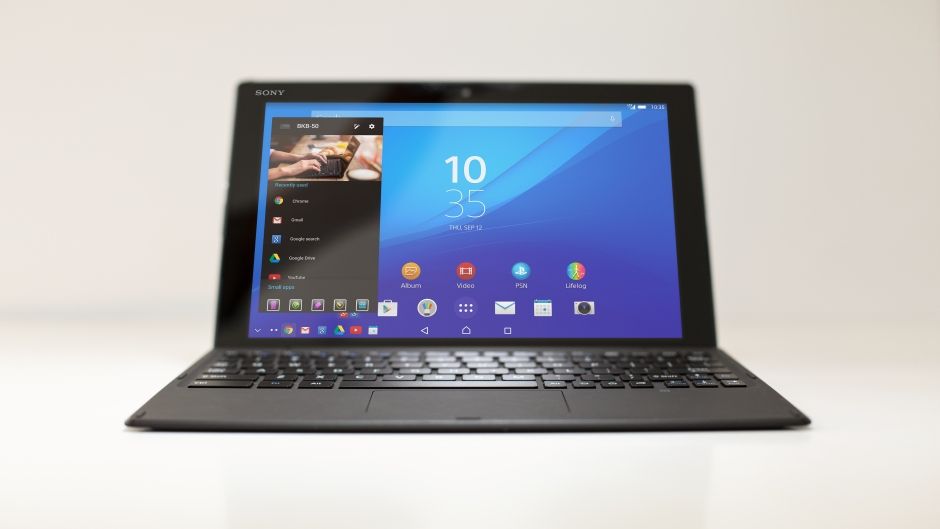 Embrace Xperia fans, Sony could likely launch an Android tablet this year.
It's been a while since we last heard about a Sony Xperia tablet or any Android tablet for that matter. The tablets don't enjoy the same kind of attention it once did thanks to smartphones that have been growing larger and powerful over the years. The standard size of a tablet used to be around 7-8 inches, and now we've smartphones as big as 6 inches with top-of-the-line hardware specs and full-blown software. Also Read: Sony Xperia XZ2 tablet confirmed
The last tablet to come out of Sony was the Xperia Z4, and that was about three years ago. Since then, Sony never felt the need to launch a tablet and put all their attention towards bettering the smartphone department, although they had not been successful so far in pulling off a decent-looking handset.
And now, a new report suggests that Sony might be working on two Android tablets that could likely see the light of the day this year. Folks at SumohoInfo, on digging deep into the company's latest camera APK, has learned that it could be working on two tablets with 8-inch and 10-inch displays.
The lines of code referencing the tablets point to a picture that showcases how to operate the camera features on a tablet. So, it's pretty obvious that, besides the latest Xperia XZ2 smartphone, the new camera app is also designed to work on the two upcoming Xperia tablets.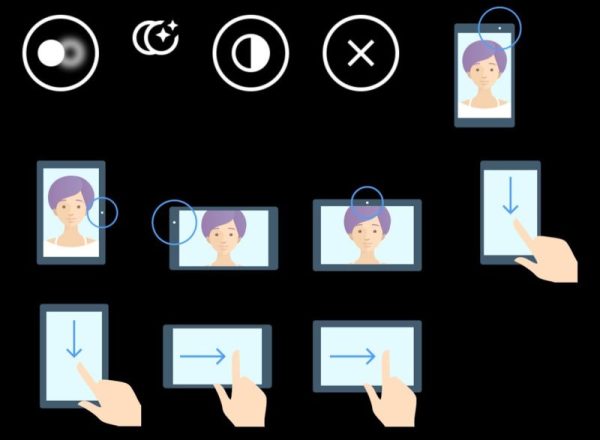 Other than the display sizes, there is not much that we know about these Xperia XZ2 tablets so far. And yes, not even the real names that Sony will end up calling them! Regardless, it's good to see reports of an incoming Android tablet that is not a Samsung or an Apple.
The lines of code that references the Xperia XZ2 tablets are below, in case you wanna check out: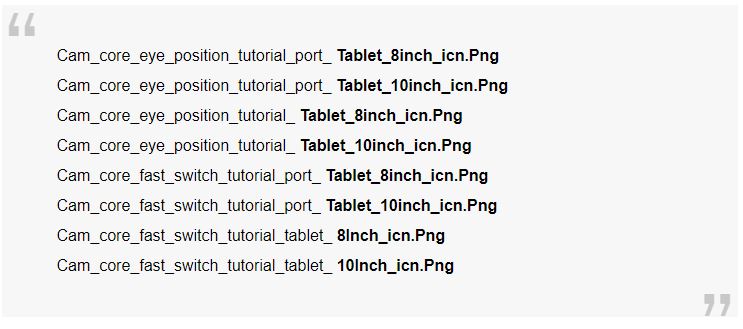 Source: SumahoInfo | Via: AndroidAuthority
Sony Xperia XZ2 Tablet Is Coming To Revive The Android Tablet Market
was last modified:
June 26th, 2018
by