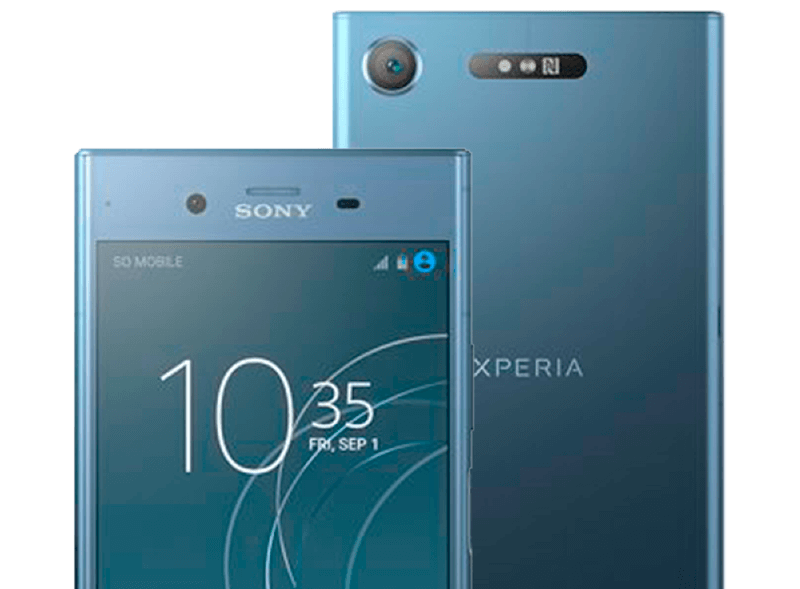 Latest leaks prove that Sony is all set to reconquer their lost Android market in 2018.
A leak detailing the alleged specs of Sony's 2018 flagship phones — Sony Xperia XZ2 and XZ2 Compact — has surfaced online. As per the leaked photo, the two phones will come with model numbers H2226 and H2216 respectively.
With rumors pointing to a Mobile World Congress (MWC) launch, the Xperia XZ2 will compete with the likes of Samsung Galaxy S9 and LG G7. And as usual, there will be a compact variant of the device sporting a smaller display — presumably 4.6-4.8 inches.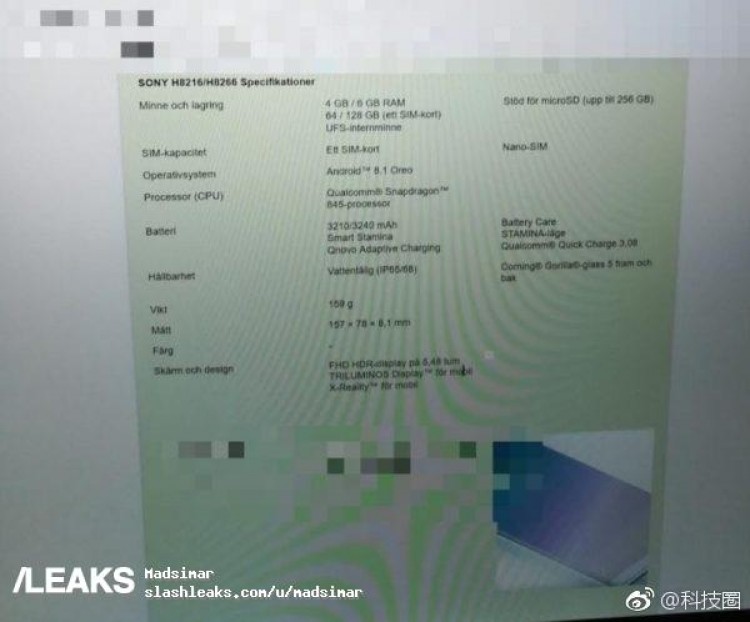 Oddly, though the normal-sized phone and its compact variant usually comes with similar hardware specs, the new leak suggests that this might change with the 2018 lineup. Sort of a bummer, if I am to say!
The picture suggests that the Xperia XZ2 (with model number H2226) will come with 6GB RAM and 128GB storage. Meanwhile, the XZ2 Compact (with model number H2216) should come with 4GB RAM and 64GB storage.
However, both the devices will be powered by Qualcomm's recently launched chipset — Snapdragon 845 — and will run Android 8.1 out of the box. Also, the devices will feature 3210mAh and 3240mAh battery respectively.
H/T: Slashleaks, Weibo
Sony Xperia XZ2 and XZ2 Compact specs revealed via a new leak
was last modified:
June 26th, 2018
by