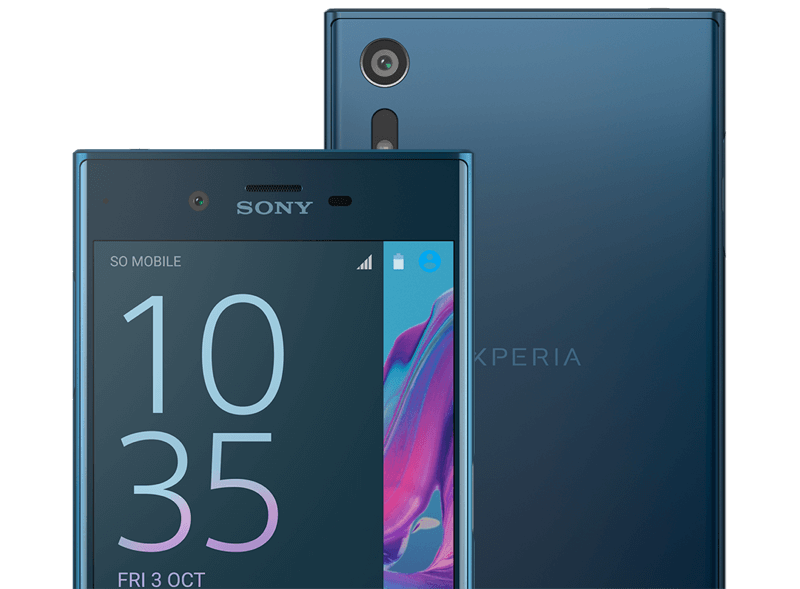 Xperia XZ Pro-A is the next flagship phone to come out of the Japanese giant.
If you thought Sony was going to release the Xperia XZ2 early next year, you're probably dead wrong! As per a new leak, the next flagship phone to come out of Sony won't be Xperia XZ2, instead, it'll be the Xperia XZ Pro-A. In case you didn't know, this handset already paid a visit to GeekBench sometime back in November, thus revealing its key specifications.
The GeekBench listing, however, did not tell us anything about the processor that will power the XZ Pro-A. But, thanks to the latest leak, we now know that it is going to feature Qualcomm's latest flagship chipset — Snapdragon 845 — under the hood.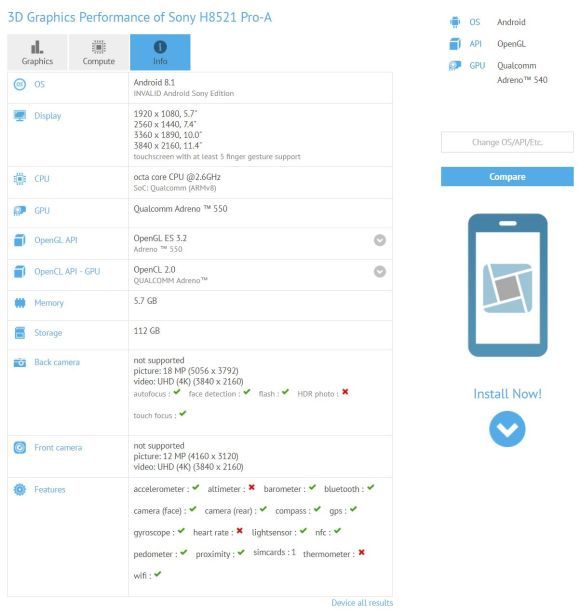 According to the listing, the Xperia XZ Pro-A will feature a 5.7-inch screen with a display resolution of 1920 x 1080 pixels. Besides that, it will have 6GB RAM and 128GB of onboard storage. In addition to that, the listing further suggests that the handset will have an 18MP rear camera and a 12MP front-facing camera.
The device is tipped to run Android 8.1 OS out of the box. The new Android version has already started rolling out to Google's various Pixel devices and is an incremental upgrade over the original Android 8.0 Oreo.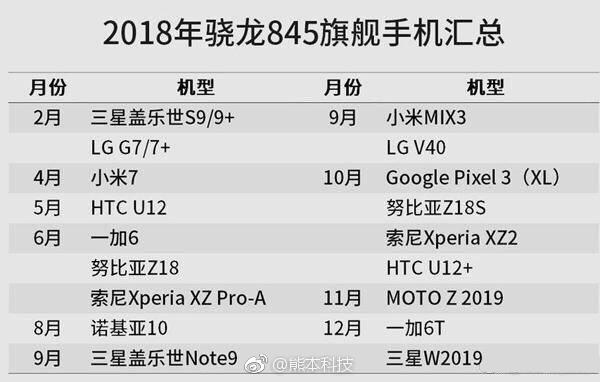 This forthcoming Xperia handset will launch in June 2018, while the Xperia XZ2 won't hit the markets until October 2018.
Sony's Next Flagship Phone — Xperia XZ Pro-A — Will Launch In June 2018
was last modified:
June 26th, 2018
by