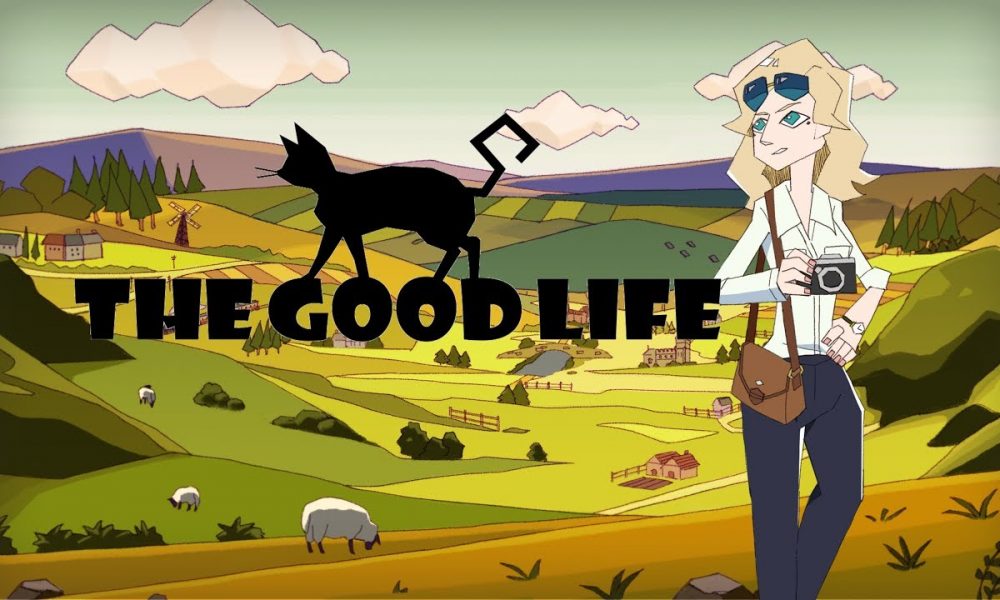 After failing to achieve its dream goal of $1.5 million on Fig, SWERY is finally seeking Kickstarter.
Chances are you've probably already heard about this game called The Good Life. Sure, the game is weird — art-style graphics and weird plot of everybody turning into cats at night. Nonetheless, it sounds interesting as well, at least to me and… to the people who collectively pledged about $682,864 on Fig.
After miserably failing to achieve the dream goal of $1.5 million on Fig, SWERY is finally moving the project to Kickstarter. For those who didn't know, The Good Life's title and concept design were leaked about two weeks ago. The leak made people suspicious about the game thinking it would be some sort of compact game with 2D graphics. Apparently, this was one of the reasons, according to SWERY, why the game failed to catch traction on Fig.
"I think the concept trailer that I put together only made people even more confused. Although most of the responses to the trailer were generally positive, it made them start imaging all sorts of wild things, further drawing away from the actual concept", SWERY told AndroidMarvel.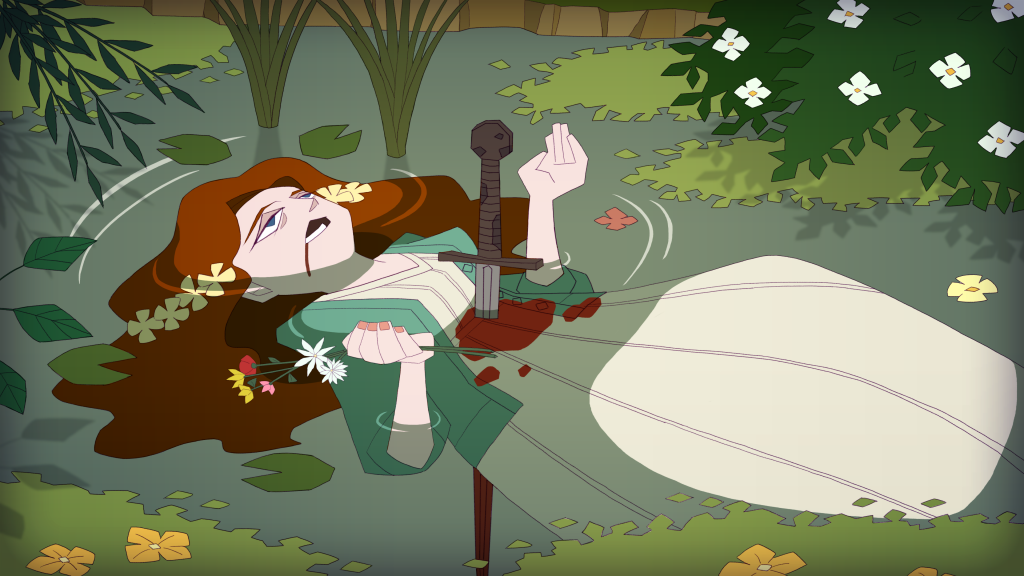 Here's how the plot of The Good Life goes: a photographer from New York finds herself trapped in an English village. Unfortunately, staying in the village is the only way for her to pay off the humongous debts she's accumulated. While commuting across the village, she comes across a dead body floating in a river. She then decides to unravel the secrets of the village and find the killer. But, here's the strange part: Everybody in the village turns to cats at night.
Nonetheless, we should see the Kickstarter page of the game popping up anytime soon now.
Check out The Good Life trailer below:
The Good Life game fails on fig, SWERY ports it to KickStarter
was last modified:
December 12th, 2017
by