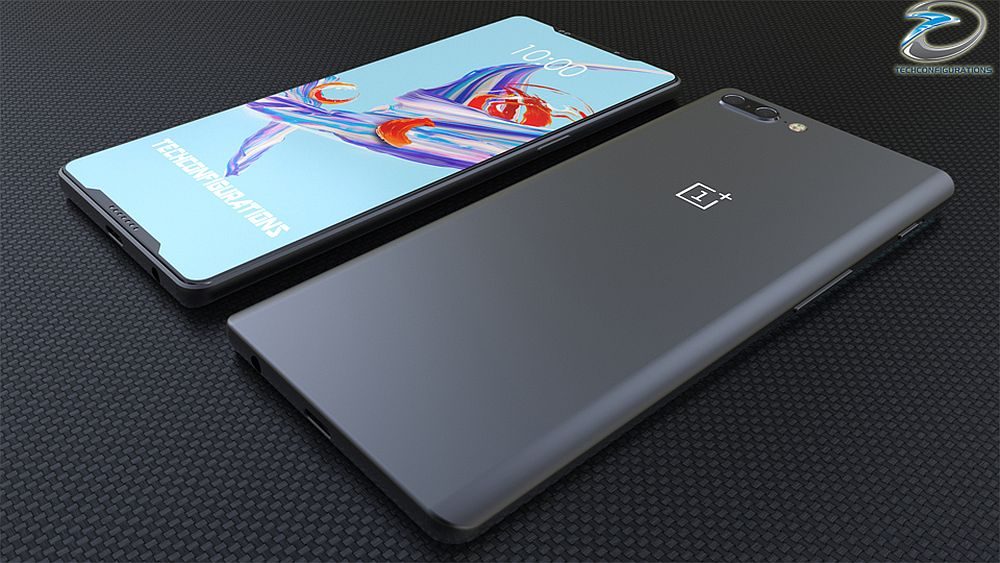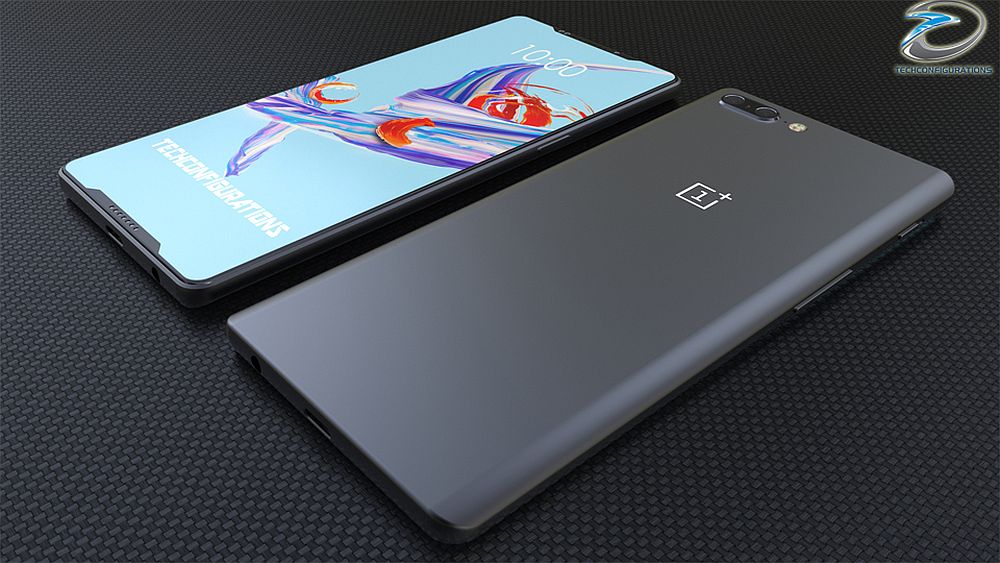 OnePlus 6 will feature advanced face recognition technology, according to a reliable tipster.
Update May 16, 2018: OnePlus has launched their 2018 flagship phone, OnePlus 6, with 'notched' design, 6.3-inch Full HD+ AMOLED display, dual rear cameras (16MP+20MP), Snapdragon 845 chipset, and up to 8GB RAM and 256GB storage.
OnePlus copying the features from an iPhone isn't something new. In fact, the firm's first 2017 flagship – OnePlus 5 – featured a rear panel that was scarily similar to that of the iPhone 7 Plus. But, so what? The phone was undoubtedly the best you could get for a $500 price tag.
Fast forward to today, we now have a OnePlus 5T with an all-screen front design and a FaceID-inspired Face Unlock feature. Speaking of the Face Unlock feature on the 5T, I could say without a speck of doubt that it's much faster than the FaceID. However, it doesn't support payment authorization which, in my opinion, is sort of a bummer for a flagship phone.
As we march towards 2018, we're starting to hear a lot of rumors about the forthcoming phones including Samsung Galaxy S9, LG G7, and Sony Xperia XZ1 Premium; but nothing about the OnePlus 6 have been heard so far. Sure, the next OnePlus smartphone won't launch within at least 5 months from now. But, that doesn't mean we shouldn't hear any rumors about the handset, especially when the firm has already started working on it.
According to a reliable tipster, OnePlus has plans to integrate advanced face recognition technology on the OnePlus 6 to take on the FaceID feature of the iPhone X. Further, the tipster also told Android Marvel that the hardware setup will be similar to that of the iPhone X and that the OP6 will make use of an infrared 3D camera module, which will be located on the front of the device. He also added that the handset won't feature a notch similar to the iPhone X as the whole setup would be located on the top bezel.
As with most rumors, we suggest you take this with a pinch of salt.
OnePlus 6 to Feature Advanced Face Recognition Technology: Rumor
was last modified:
June 26th, 2018
by