Rumor: OnePlus 5T or OnePlus 6 may launch sometime next month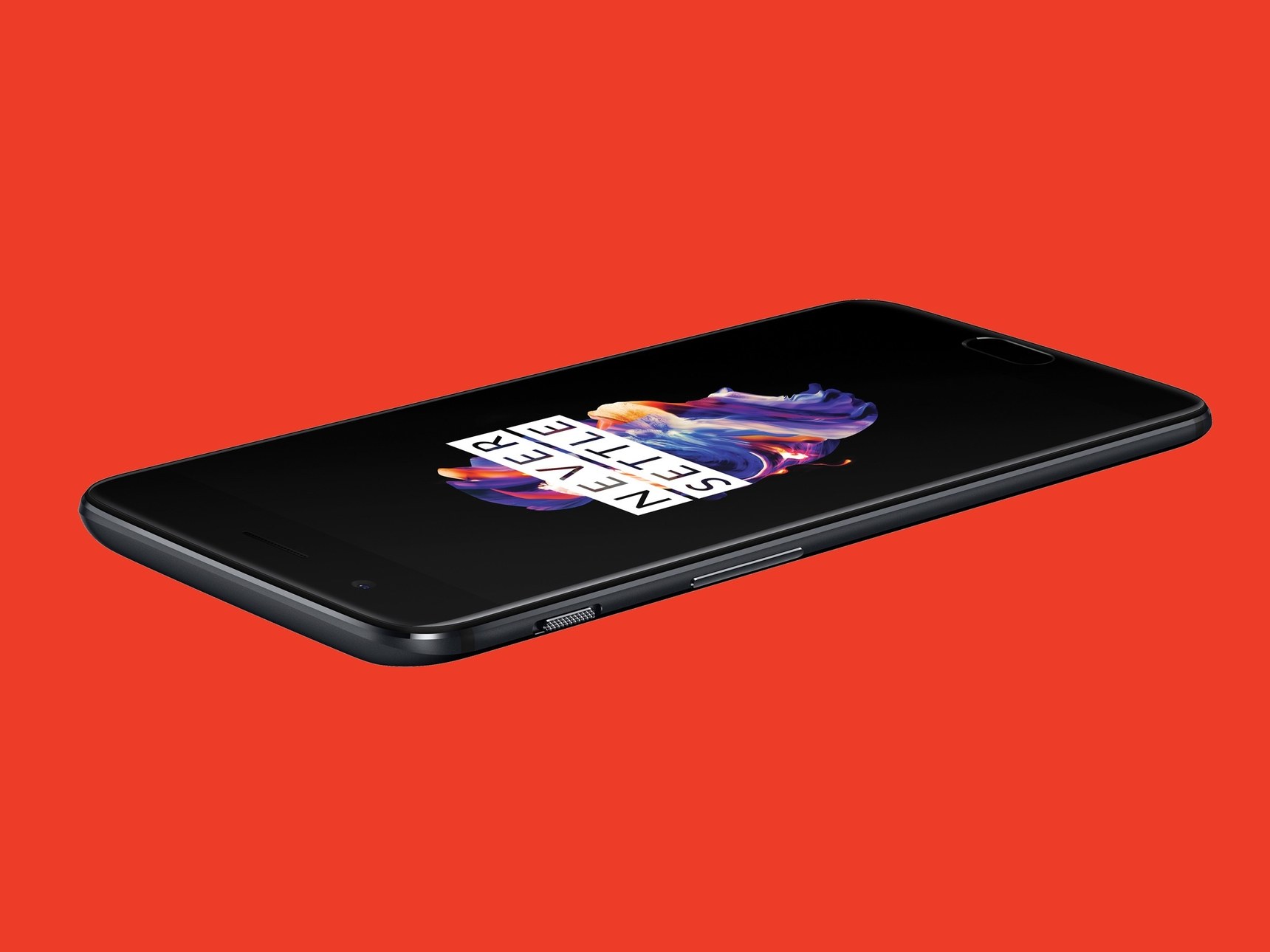 Contradiction to previous rumors, a new report has surfaced suggesting that OnePlus 5T might launch sometime in November this year.
Rumors… Rumors…. Rumors. We've seen a consistent flow of leaks and rumors regarding the next OnePlus flagship smartphone hit the web, with new revelations popping up on an almost daily basis. A week ago, we learned that OnePlus might ditch the OnePlus 5T in favor of next year's OnePlus 6. But now, as it turns out, we may be actually getting a OnePlus 5T sometime in November this year. Or at least, that's what this report on GizmoChina has to say.
Along with the questionable report, the website also attached a picture of what could be the final design of the OnePlus 5T. Based on the picture, OnePlus 5T could feature a 6-inch 2160 x 1080p edge-to-edge (almost) bezel-free display. Here's the picture:
Since OnePlus 5T is tipped to be an incremental upgrade over the current OnePlus 5, we don't expect the former to have widely a different spec sheet when compared to the latter. If rumors are anything to go by, OnePlus 5T will come with Snapdragon 835 processor, 6/8GB RAM, 64/128GB storage and dual rear cameras.
The Chinese firm's current flagship device, OnePlus 5, has gone out of stock in several markets including the United States and the United Kingdom thus giving a spark to speculations that a new OnePlus device might be just around the corner. However, it's worth noting that we have no solid reports to back the new rumors, so we suggest you take them with the usual pinch of salt.
If the latest rumor is true, we might see the new OnePlus 5T smartphone debuting sometime in November this year. And that's only a month away from now, if not a few days!