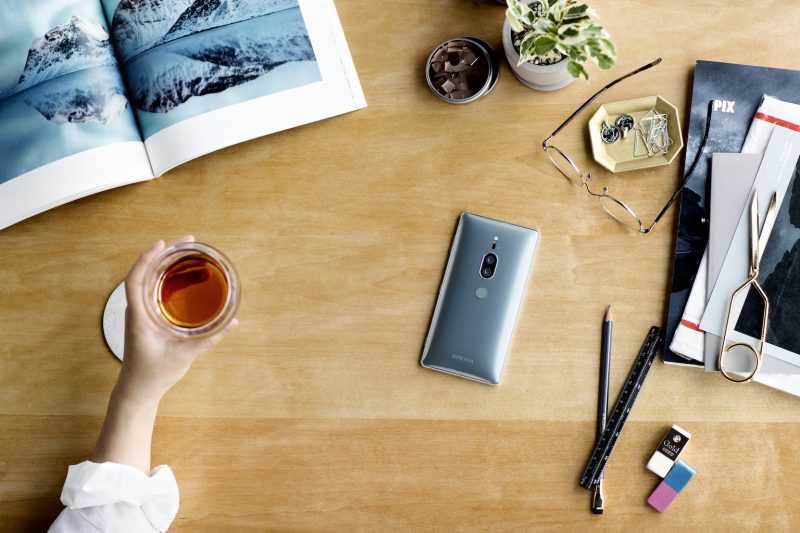 Sony Japan has unveiled the all-new Xperia XZ2 Premium.
Two months following the launch of Xperia XZ2 and XZ2 Compact, Sony has officially taken wraps off their second flagship smartphone of 2018, the Xperia XZ2 Premium. Though the launch event was not as exciting as it should have been, that doesn't mean the new device is as boring. In fact, the long-awaited successor to Xperia XZ Premium has some nice tricks up its sleeves. Also Read: Sony confirms the existence of Xperia XZ2 tablet
First and foremost, the new Xperia XZ2 Premium is as powerful as the most powerful smartphone of 2018, the Galaxy S9 Plus. The handset houses the fastest chipset ever made by Qualcomm — Snapdragon 845 — along with 6GB of RAM and 64GB of onboard storage. Up front, there is a large 5.8-inch 4K display and a 13MP front-facing camera. Now, this is a huge improvement over the XZ2 that came with a 5.7-inch Full HD+ display and 5MP front camera.
To keep the lights on, the handset comes packed with an impressive 3,450mAh battery. For comparison's sake, the 2-month older Xperia XZ2 features a 3,180mAh battery. But, make no mistake: a larger battery on the new XZ2P might not necessarily mean that it could be better than the XZ2, especially considering the former has a 4K display to take care of.
The most important feature of the XZ2 Premium, however, isn't any of the things we've talked so far. It has to be the cameras on the rear. And, I repeat. Cameras on the rear. Yes, not just one but two cameras are fitted on the rear of the handset — a first for a Sony Xperia-branded smartphone.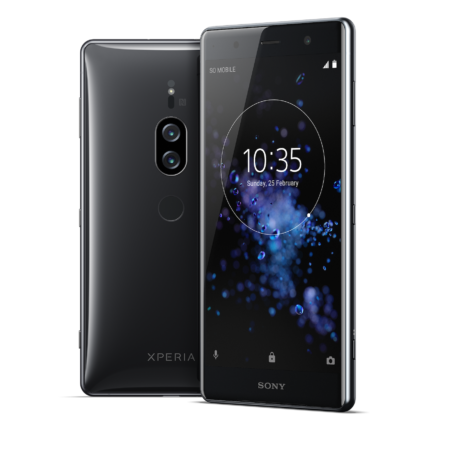 Now, make no mistake: The dual camera system of the XZ2 Premium is different from the likes of Galaxy S9 and iPhone X. While the primary sensor (19MP, 1/2.3-inch, 1.22μm) captures color, the secondary sensor (12MP, 1/2.3-inch, 1.55μm) takes monochrome pictures (and not zoomed-in ones). Now, you might be wondering how exactly this system helps in taking better pictures.
For pictures to look less noisy at high ISO levels, Sony uses the shots taken using the secondary monochrome sensor to capture more light and then combines the two images from the two sensors into one with the help of a dedicated AUBE fusion image sensor.
Further, Sony claims that their new flagship smartphone can capture still images at an ISO as high as 51,200. As for videos, it can go up to 12,800. Needless to say, the dual camera system also lets you take bokeh shots, 4K HDR video recording, and 960fps slow-mo videos at 1080p.
The handset runs Android 8.0 Oreo out of the box. The pricing and availability, however, have not been revealed so far.
Source: Sony Blog
Sony Xperia XZ2 Premium Unveiled With Dual Cameras
was last modified:
June 26th, 2018
by