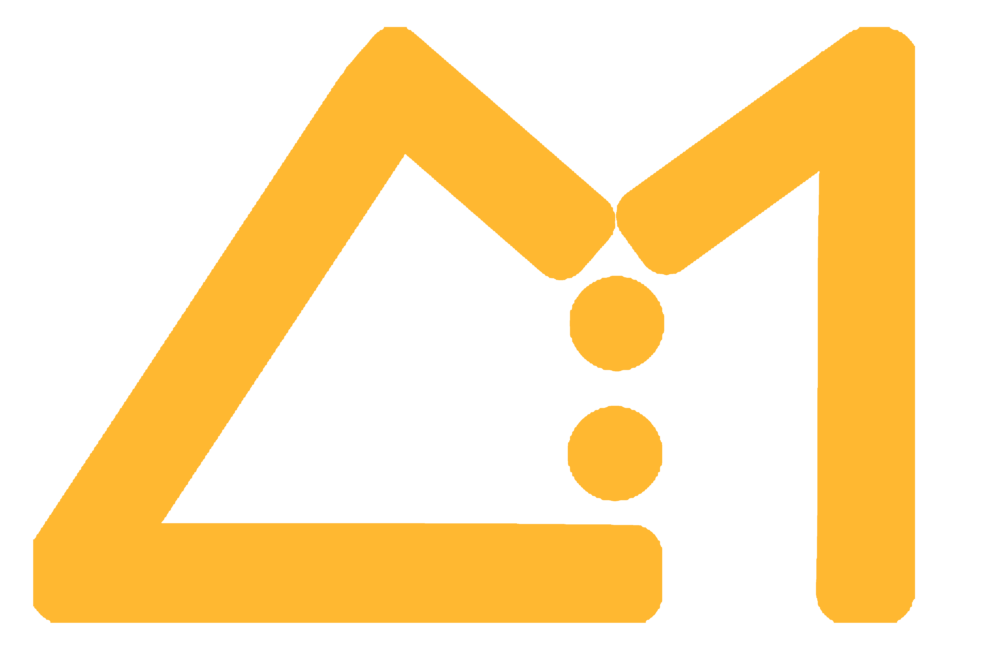 INTRODUCTION TO ANDROID MARVEL
First, let me introduce myself. I am Abhin Mahipalan, the guy behind Android Marvel website. Being a tech enthusiast, my dream has always been to bring around a breakthrough in the way audience receive their daily tech feeds. And that's the exact reason why I am making this website!
Here at AndroidMarvel[dot]com, you'll find the latest news and tips about everything Android. We love Android products and services as much as you do, and we believe it's an honor to serve you the latest happenings from the world of technology, dominated by this amazing operating system built by Google.
What's our aim?
Just like every other tech blogs out there, our aim is to attract as many visitors as possible and to create a healthy community among our daily readers. We want to be one of the top-trending technology news sites and will continue to grow with the team, and with our readers. Our news bureaus are located in India.
As we grow, we will be hiring more technical writers and content providers to catch up with the never-ending flow of technology. To make sure you don't miss our latest articles, follow us on our social media pages from the links below.
Thank You.
First post: Welcome to AndroidMarvel.com!
was last modified:
June 25th, 2018
by